Glued Panel Light Ash Edge glued 40-310-900 AB
article:

900-310-40-2PLHSL
Not available
Not available
Notify about availability if this item is not currently in stock.
Shipping cost
If you want to order several different items, place an order through the shopping cart - there you will see the shipping cost.
Main storage rules for glued panels:
The complete product is to be packed.
Do not unpack a glued panel immediately after delivery. It has to "acclimatize" at the room temperature. It is especially true in a wintertime when, after transportation at subzero temperatures, the product is brought into a warm room, and the problems will be inevitable if you unpack it immediately.
Do not store a glued panel in highly humid rooms, where "wet" repair works are conducted such as plastering, puttying, screed coating.
Glued panels are to be stored on dry and ventilated premises, in horizontal stacks on cushions.
Main assembling rules for glued panels:
Before assembling a glued panel, especially in a wintertime, a week-long acclimatization of a glued panel in a room is advised.
A glued panel is designed for installation in rooms with a temperature of 10 to 30°C and a relative humidity of 40 to 60 %.
Do not keep a glued panel in vicinity of heaters.
A glued panel assembly during construction or repair is to be performed by total readiness of a dry room. Low humidity and high temperature in the room are to be avoided as well.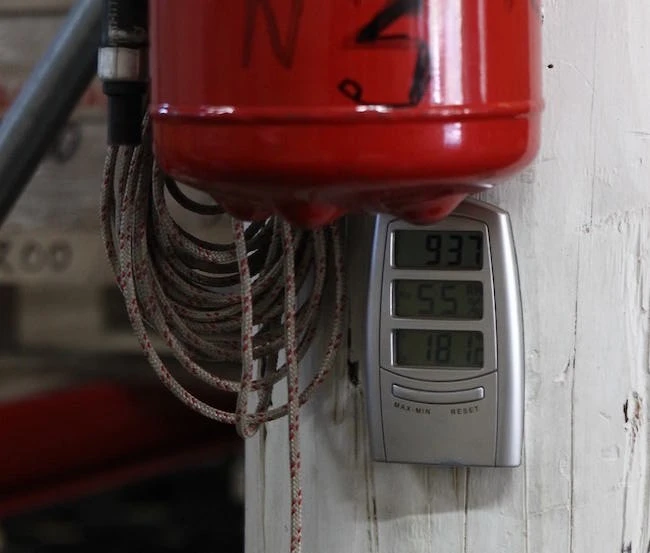 Returns
A client has the right to return the unsuitable goods within 14 days.
A few important conditions:
The purchased item should be standard (custom made items could not be returned)
The product have to be in the same condition as before purchase (apanel that was cut, sanded, etc.could not be returned)
The product should have no damages,
The product was stored properly from the time of purchase to the time of return.
To make a return, email us at [email protected] with "Returns" in the subject line.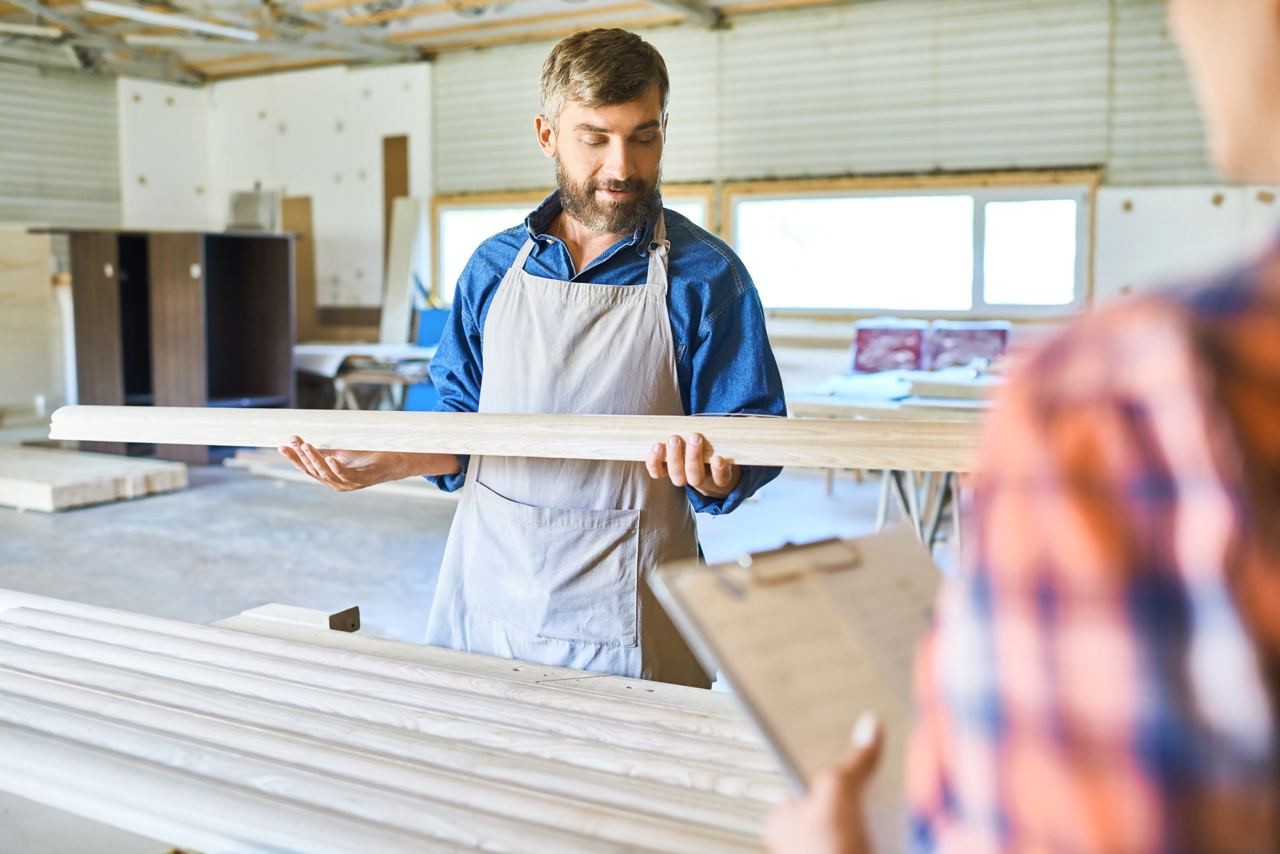 Subscribe to our newsletter
We send you only the best offers. No more than 1 letter per month
* By subscribing to the newsletter, you agree to the personal data processing and information receipt in accordance with the user agreement