Maple glued panels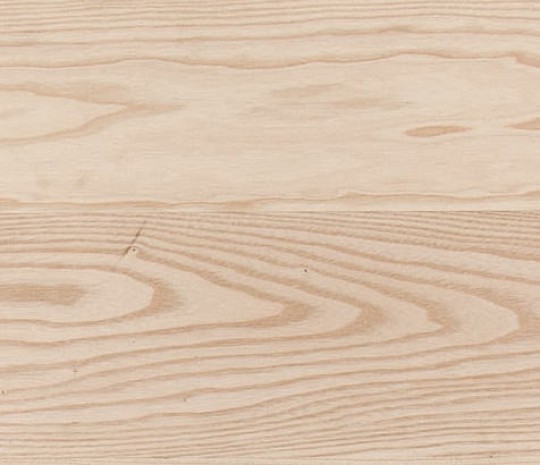 Maple is a relatively rare wood species for our region. Its most important features are solid wood and a stable color, close to white. This homogeneity is due to the fact that the sapwood and heartwood of maple differ slightly, in contrast to many other types of wood. The texture is similar to ash, but with maple it looks more strict.
Maple was very popular in furniture in the 60s. Often used in musical instruments.
Due to its rarity, maple is difficult to expose in a wide range of sizes. We can say that its availability is a great success and a rarity for our market.
All products in this category
Subscribe to our newsletter
We only send the best deals. No more than 1 letter per month
* by subscribing to the newsletter, you agree to the processing of personal data and the receipt of information in accordance with user agreement