Light Yellow Ash
This is the best material out of all sorts of ash wood. In wood industry,the materialsare generally sorted by color, so in this case, only white raw details are chosen.

The white Ukrainian ash is quite similar to the American ash. But there are some differences, as Ukrainian ash is lighter and the tangential texture is proportionally larger. Therefore, the texture is less uniform and concentrated.

As for cost, this type of ash is cheaper than American ash, but more expensive than other glued panelsmade from ash.
All products in this category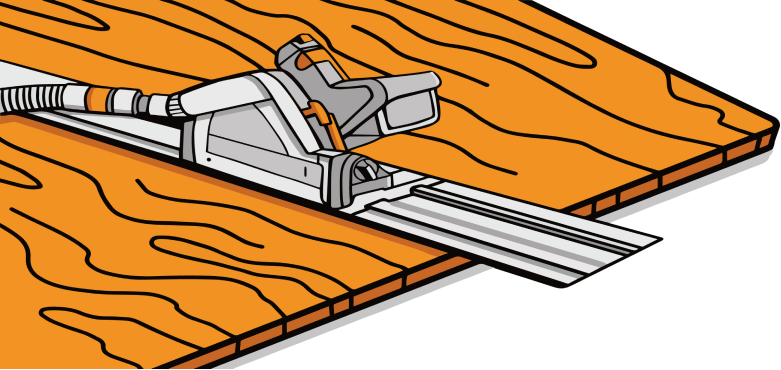 Do you need your custom-made size?
Please inquire; we will calculate your order fast and free.
NB! The shorter pieces - the cheaper delivery.
View of White ash after different coverings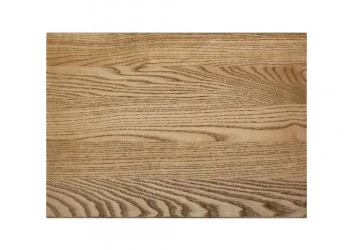 Oil "Havana"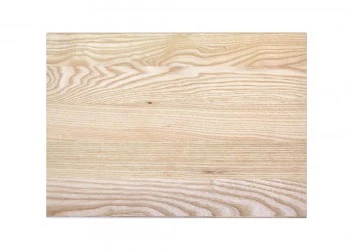 Natural oil / Edge glued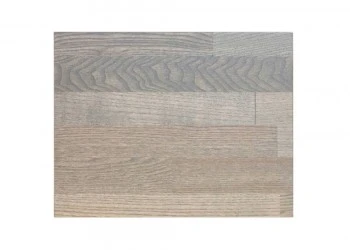 Grey oil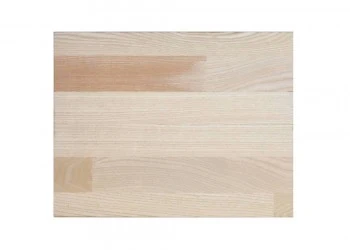 Natural oil / Fingerjoint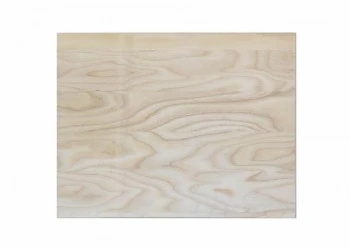 Clean
Panel without any covering.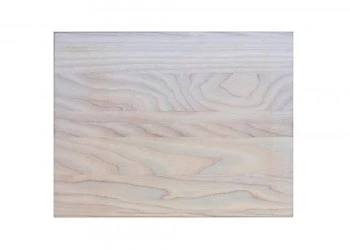 White oil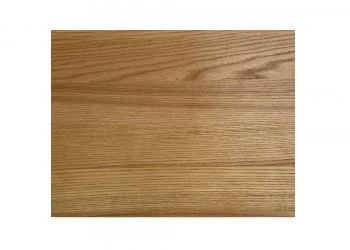 Oil "Oak"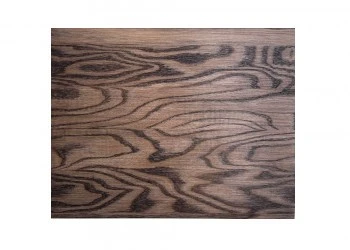 Oil "Ebony"
NB! These photos are taken in daylight. In the case of electric light, the view can differ. Also, depending on the screen and its brightness, the picture can vary.
02.03.23
Ashwood round table
The table and table leg are made of solid ash—tabletop diameter 1600 mm. The tabletop is made of furniture board; the support is made of board, finished with natural oil.
02.03.23
Two-Piece Ash Top
The tabletop is made of ash boards, size 1000x3000 mm. For reliability, it is made of two parts—sophisticated coating colour explicitly selected for the client.
Subscribe to our newsletter
We send you only the best offers. No more than 1 letter per month
* By subscribing to the newsletter, you agree to the personal data processing and information receipt in accordance with the user agreement