Light yellow ash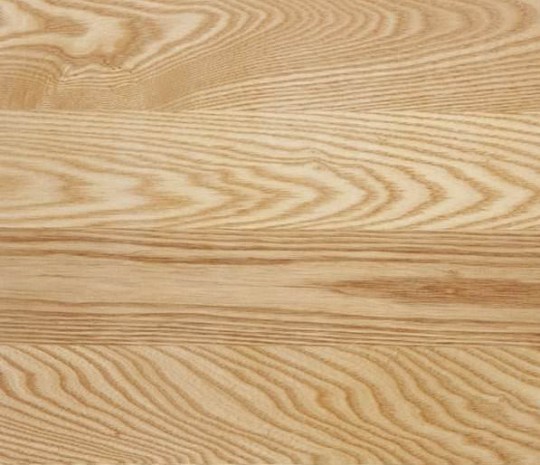 This is the best material from ash lumber. In wood industry the materials are generally sorted out by the colour, so in this case, only white raw details are chosen.

White Ukranian ash is rather similar to American ash. But there are differences – Ukranian ash is lighter, tangential texture is proportionally larger. Hence the texture is less monotonous and concentrated.

In pricing, that kind of ash is cheaper then the American ash, but more expensive then the rest of the glued sheets made from ash.
All products in this category
Subscribe to our newsletter
We only send the best deals. No more than 1 letter per month
* by subscribing to the newsletter, you agree to the processing of personal data and the receipt of information in accordance with user agreement