Oak glued panels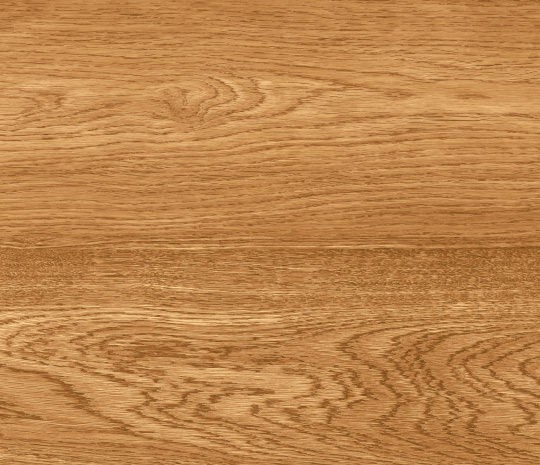 For centuries, oak wood has been one of the top companions of woodworking.
The versatile and noble texture, high density, and symbolism are what make oak the main type offurniture wood in Western culture. It is difficult to find another wood with such a powerful cultural background, you can find many oak trees that arereal monument sworldwide.
The preparation of oak isn't simple since it takes a long time to grow, it is difficult to dry it properly, and it is not the easiest material to cover and process. But all these difficulties are more than paid off when both carpenters and clients get a finished product made of oak.
All products in this category
Subscribe to our newsletter
We send you only the best offers. No more than 1 letter per month
* By subscribing to the newsletter, you agree to the personal data processing and information receipt in accordance with the user agreement