Contacts
Address
Suur-Sõjamäe põik 9, 11415 Tallinn, Eesti
Working hours
Monday - Thursday 09.00 - 18.00
Friday 09.00 - 17.30
Saturday - Sunday call us
19.08 - 09.00 - 15.00 20.08 - closed
Works with you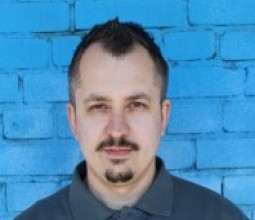 Oleg Gabertsettel
Client manager
Experienced business manager in working with clients. Always ready to answer Your questions and help with material selection and optimization.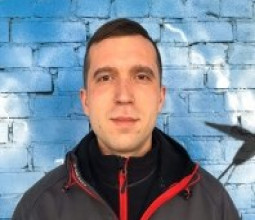 Aleksandr Shjogolev
Client manager
Aleksandr is always happy to advise you which material is better to choose and to place your order. Thanks to his experience in logistics, he quickly selects the best delivery to any country.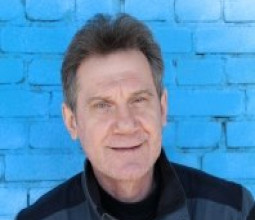 Fedor Doronin
Warehouse manager, co-founder
Put everything in its place - is the main aim of Fedor. Always happy to see you at our warehouse.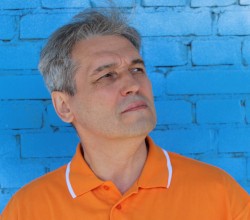 Oleg Palamar
CEO, co-founder
Supply, negotiations, training - all of it is a little part of Oleg activity. Contact him in case of important questions.