Hardwood beams
Planed oak and ash beam is a new material for making furniture and interior details. Often the craftsman needs to work with long parts of a certain section. In such a case, he usually has to buy a furniture board and cut it into parts, or to plan the lumber on his own. This takes up a lot of time and other resources.
Planed beam is almost ready to be worked, so it will save you money and time.
Custom made oak beams
to order
Quality A3 = 3 out of 4 sides are clear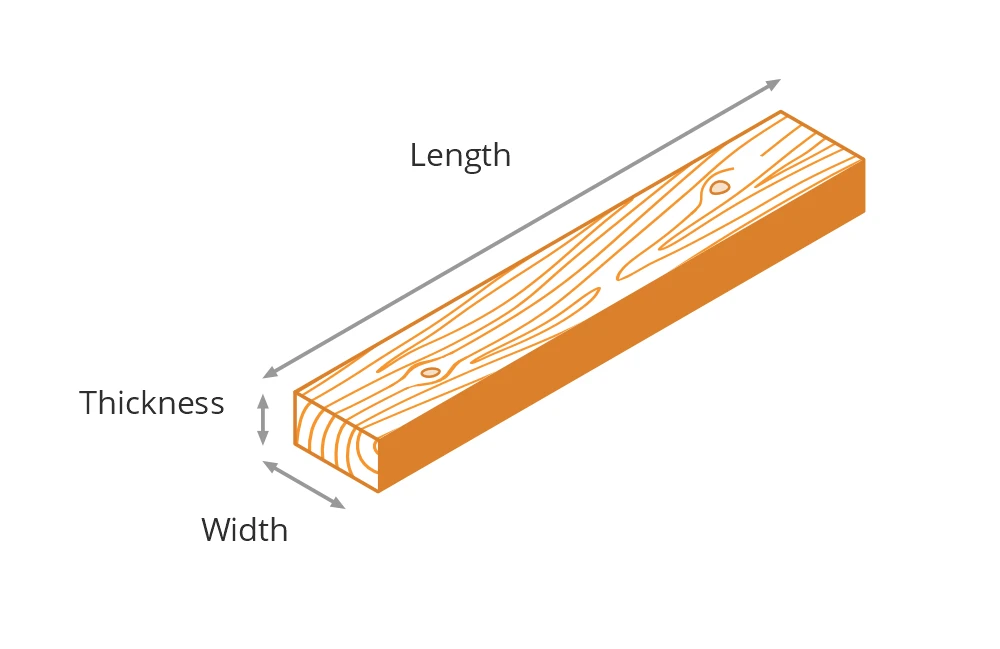 All products in this category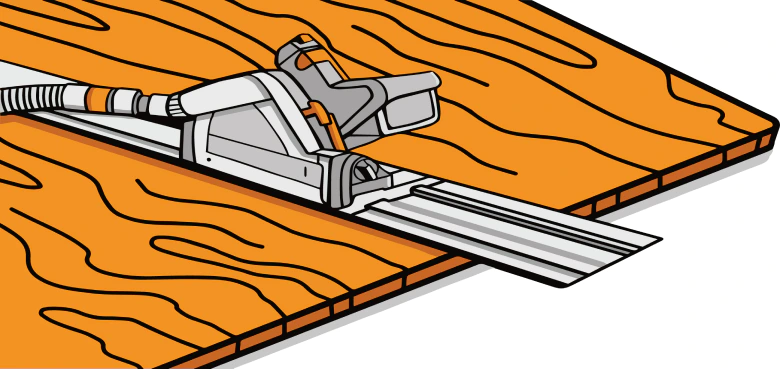 Do you need your custom-made size?
Please inquire; we will calculate your order fast and free.
NB! The shorter pieces - the cheaper delivery.
16.05.23
Light-yellow ash tabletop
The tabletop is made of beams, 180 mm wide. Only 5 bars form a width of 900 mm, and a length of 2100 mm.
The tabletop is finished with a transparent varnish.
High-quality, selected ash.
Subscribe to our newsletter
We send you only the best offers. No more than 1 letter per month
* By subscribing to the newsletter, you agree to the personal data processing and information receipt in accordance with the user agreement