Oak battens for a wall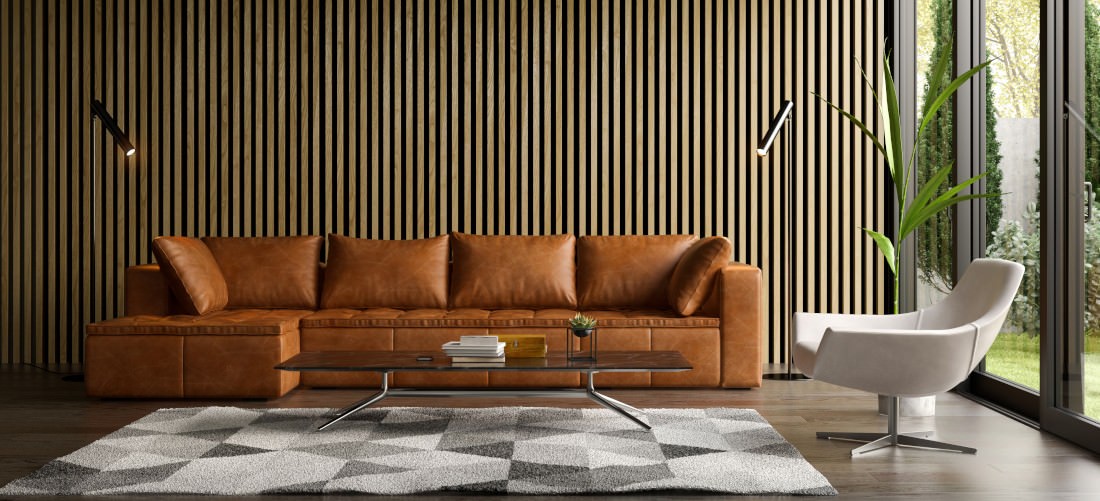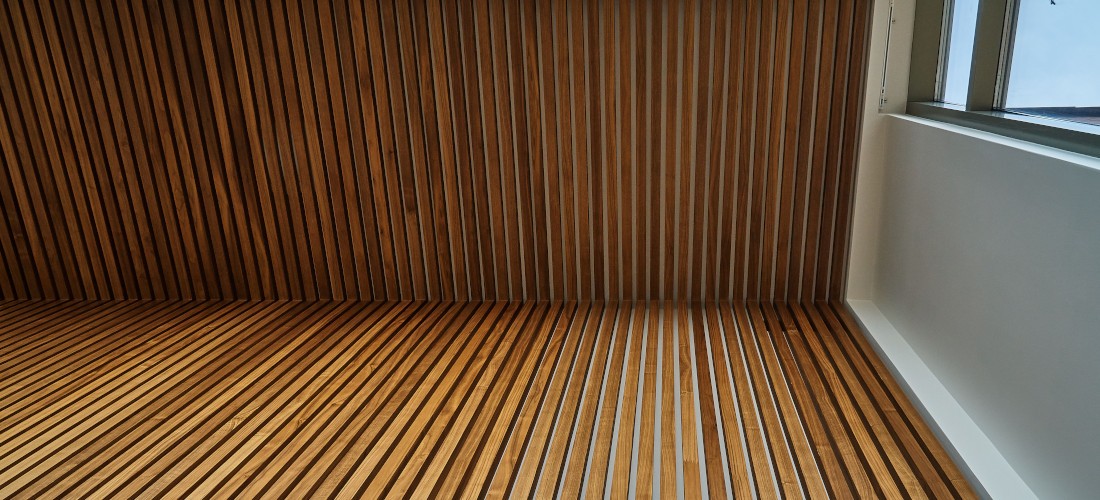 Description
Timber battens are one of many types of wall décor. But unlike other wood decorations, the battens look light and airy, they do not make the space hight-weight.
Battens on the wall could be placed on different distances, and have different height, form, and size, depending on the design idea. Together with the wood ceiling, timber battens make a composition.
To make the battens, we offer exclusive, high-quality wood – solid beams made of ash and oak. Such beams look noble, they have stable color and pattern
Unlike battens from glued wood, battens made of beams have a uniform view. This makes full construction finished and chic.
Calculator for wooden slats
Models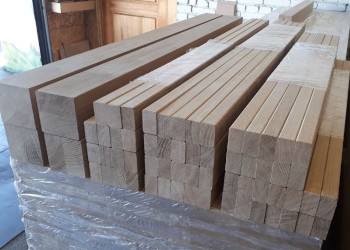 Option 1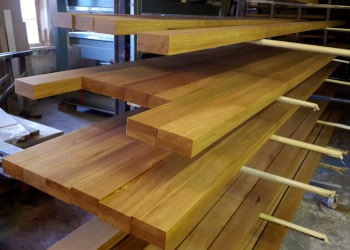 Option 2
- Finished with oil/varnish
Frequently asked questions and answers
Subscribe to our newsletter
We only send the best deals. No more than 1 letter per month
* by subscribing to the newsletter, you agree to the processing of personal data and the receipt of information in accordance with user agreement