European Ash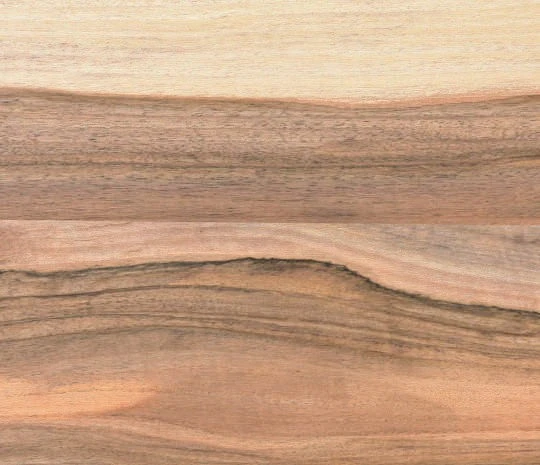 European ash has a distinctive contrasting color change from yellow to brown. This is due to the fact that the ash has a relatively large heartwood. The heartwood is brown and the rest of the trunk is yellow. As a result, such black and white ash becomes an inexpensive alternative to contrasting walnut wood.
Just like with olive ash, long clear pieces without knots or other defects are also available.
All products in this category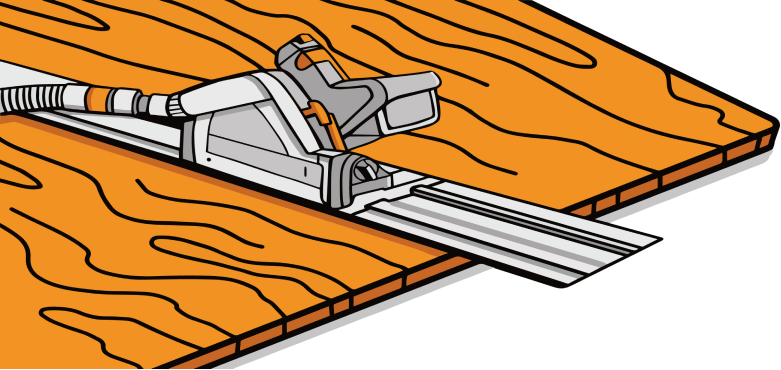 Do you need your custom-made size?
Please inquire; we will calculate your order fast and free.
NB! The shorter pieces - the cheaper delivery.
View of European ash after different coverings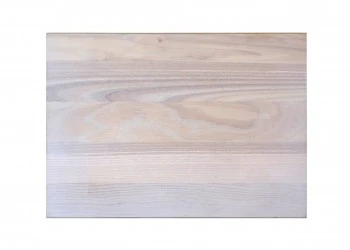 White oil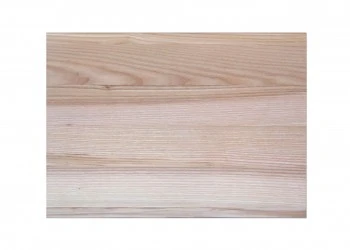 Clean
Panel without any covering.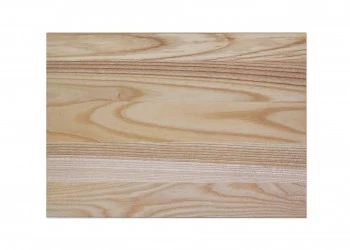 Natural oil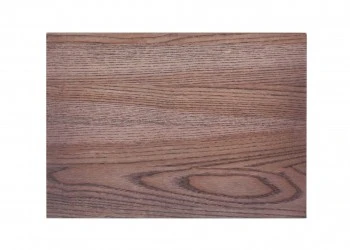 Oil "Tobacco"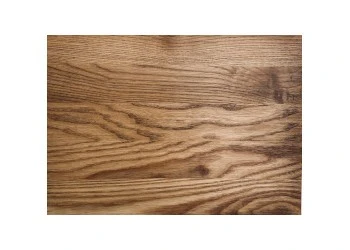 Oil "Walnut"
NB! These photos are taken in daylight. In the case of electric light, the view can differ. Also, depending on the screen and its brightness, the picture can vary.
11.05.23
Ash steps set
The steps are made of European ash wood, finished with Borma natur oil.
Subscribe to our newsletter
We send you only the best offers. No more than 1 letter per month
* By subscribing to the newsletter, you agree to the personal data processing and information receipt in accordance with the user agreement