Metal legs for a table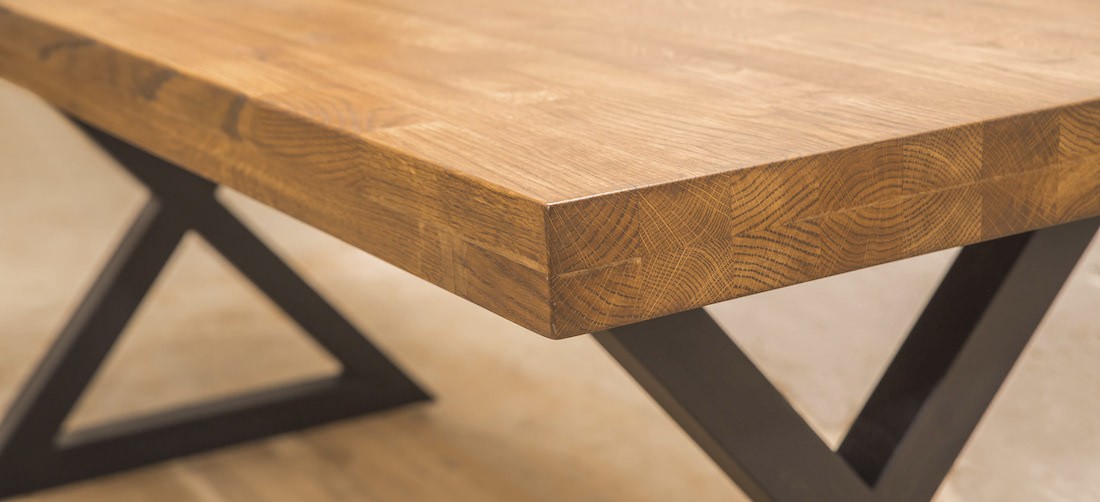 Metal table legs are a popular solution when you want to DIY a table. They are easy to mount, even on large worktops.
You can choose the design, size, and color of the required table legs.
Stragendo does not manufacture metal table legs on its own, they are produced by our partners from Latvia, Estonia, Ukraine.
There are about 10 pairs of different models and sizes in stock. If manufacturing is required, the delivery time is about two weeks.
Important to remember:
When choosing metal legs for tables, you need to pay attention to the quality of metal welding, metal thickness, and uniform paint coverage.
The width of the tabletop should be wider than the width of the metal supports.
If the table is longer than two and a half meters, you may need to reinforce the tabletop.
Subscribe to our newsletter
We only send the best deals. No more than 1 letter per month
* by subscribing to the newsletter, you agree to the processing of personal data and the receipt of information in accordance with user agreement