Cherry Glued Panels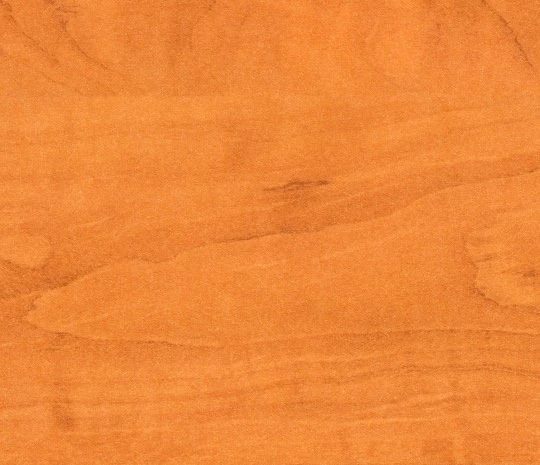 Cherry is highly decorative wood that has a beautiful warm tone, but over time it darkens. When exposed to sunlight and as a result of finishing, cherry wood acquires a relatively warm golden reddish-brown color, similar to the color of mahogany. This species is used for the production of exclusive furniture. Cherry is very popular among manufacturers of musical instruments, especially in the production of pianos and grand pianos. This wood is also used for furnishing small vessels, making tobacco pipes, and high-end wooden products.
All products in this category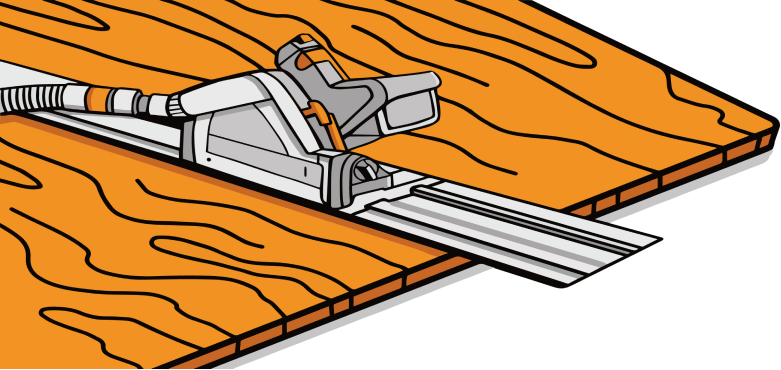 Do you need your custom-made size?
Please inquire; we will calculate your order fast and free.
NB! The shorter pieces - the cheaper delivery.
View of Cherry wood after different coverings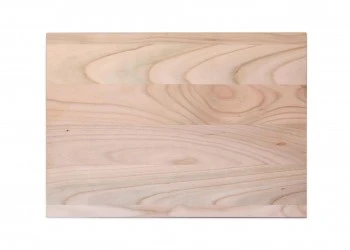 Clean
Cherry panel without any covering.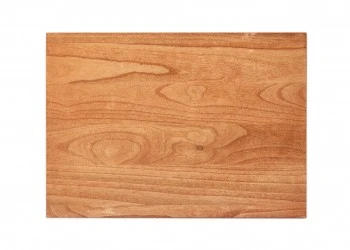 Oil "Cherry"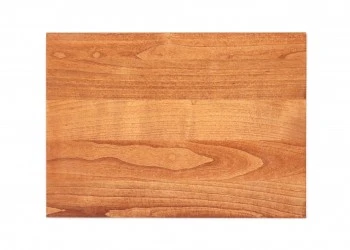 Oil "Jatoba"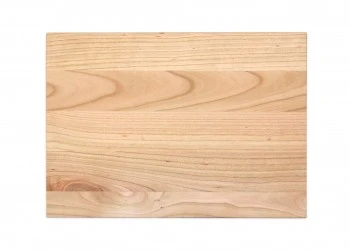 Natural Oil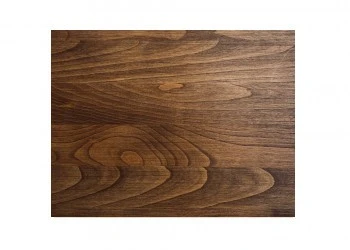 Oil "Antique Oak"
NB! These photos are taken in daylight. In the case of electric light, the view can differ. Also, depending on the screen and its brightness, the picture can vary.
Subscribe to our newsletter
We send you only the best offers. No more than 1 letter per month
* By subscribing to the newsletter, you agree to the personal data processing and information receipt in accordance with the user agreement