It's a beautiful and impressive decoration solution. Stragendo welcomes new product!
Charmwood wood wall panels. Panels are made ofsolid wood, natural veneer and ALPI veneer. They vividly reflect the texture of the wood.
You don't need glue orspecial tools for mounting them (expect Line panels), mounting could be made with one person. Easy to change.
It is an ambitious reinterpretation of the wood paneling of the '60s. The interior will not be the same!
Check out some examples on ourwebsite, and send us your request.
Models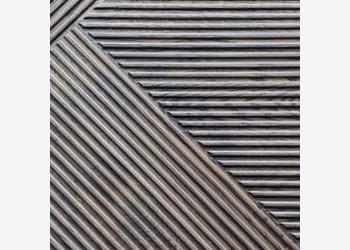 Line Narrow
18x590x590, Oak, 12 types of finishing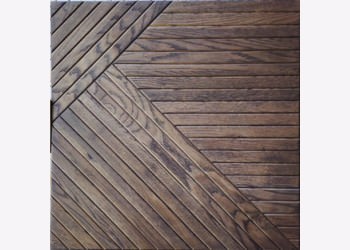 Line Wide
18x590x590, Oak, 12 types of finishing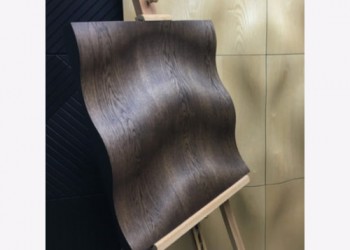 Wave
55x600x600, Oak, ash, teak, etc. 12 types of finishing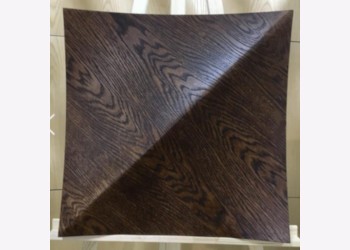 Reef
55x530x530, Oak, ash, teak, etc. 12 types of finishing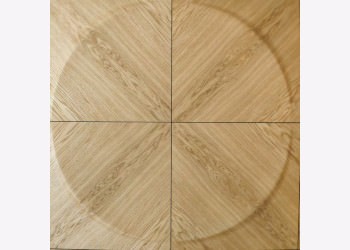 Luna
65x600x600, Oak, ash, teak, etc. 12 types of finishing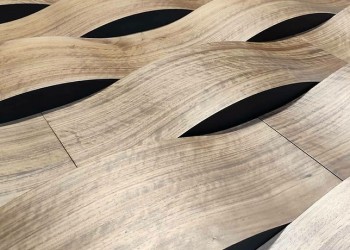 Hill
68x590x400
68x590x200
Oak, ash, teak, etc. 12 types of finishing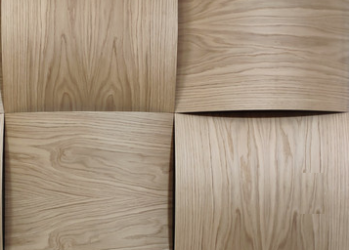 Sahara
65x600x600
36x300x300
Oak, ash, teak, etc. 12 types of finishing
Frequently asked questions and answers
Subscribe to our newsletter
We send you only the best offers. No more than 1 letter per month
* By subscribing to the newsletter, you agree to the personal data processing and information receipt in accordance with the user agreement