Kitchen countertops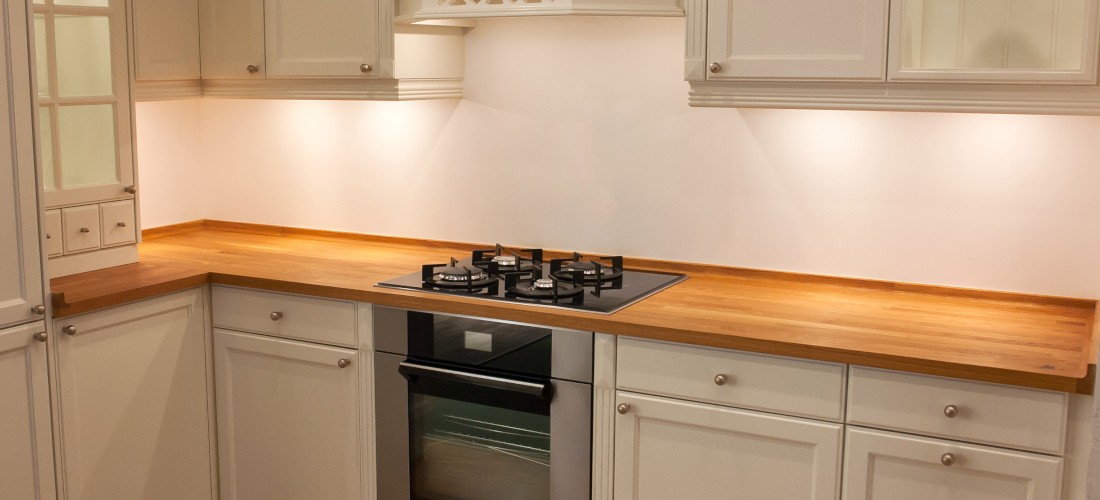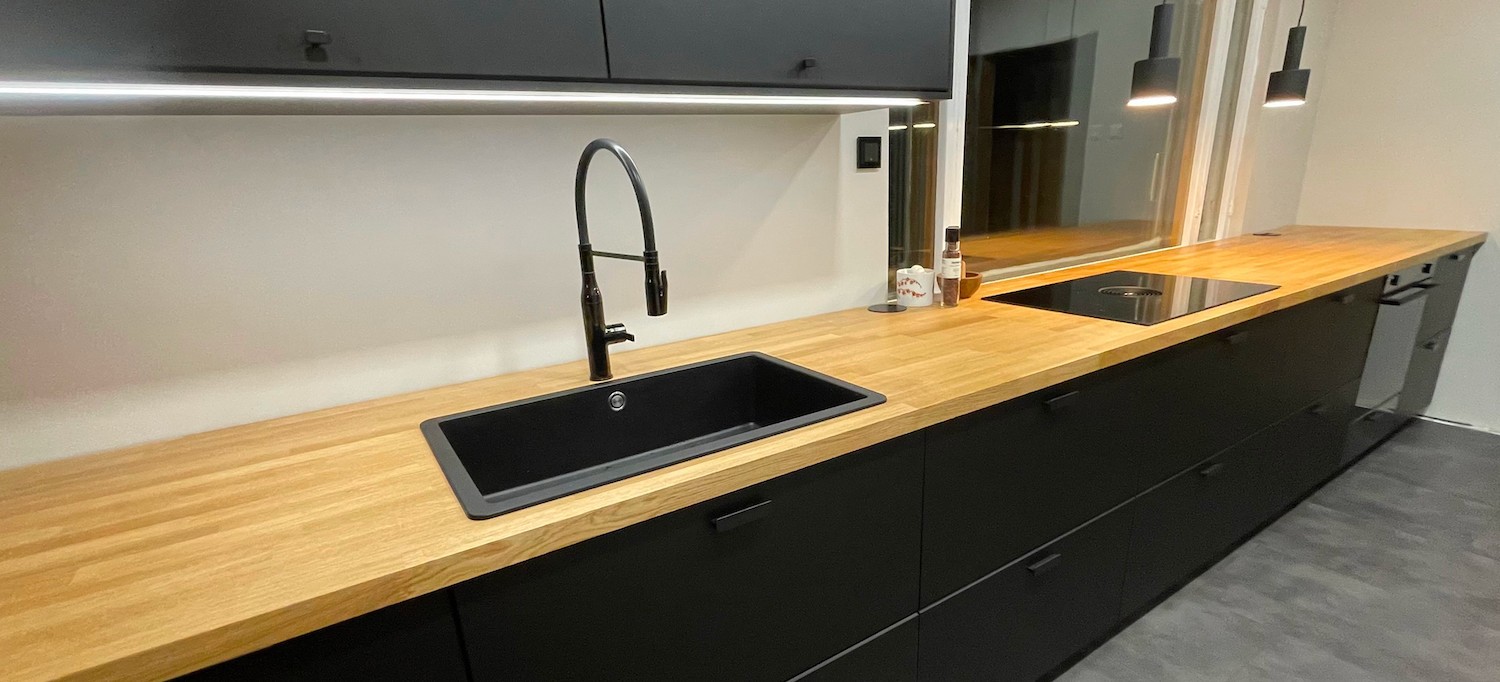 Kitchen tabletops are one of Stragendo's areas of expertise.
We make tabletops from oak, ash, and any other material that is currently in stock.
The production time is about one week.
If necessary, we can cut holes for the sink and stove.
We can make a ready-to-install tabletop(coated with oil or varnish), or we can make a part that you will coat with oil on your own.
We finish all the tabletops/ steps/shelves/kitchen worktops/handrails/windowsills in any color at the request of the client. The price for the item does not change depending on the color. Exceptions: complicated colors, patina, smooth black.
The kitchen tabletops are often made from finger-joint panels. There are several reasons for this:
The length of kitchen tabletops often exceeds three meters. Usually, three meters is the maximum length for an edge-glued panel. The Fingerjoint ​​panel can be four meters and even five meters long.
There is always water in kitchens, and for the sink and stove, it is necessary to make large cutouts in the tabletop.
These two factors greatly affect the wood resistance, which means that reliability and adhesion strength is extremely important for kitchen tabletops.
In these cases, the finger-joint panels are more reliable than the edge-glued ones.
It is impossible to imagine a modern kitchen without a wide worktop. Usually, kitchen worktops are made of marble, quartz, etc. People believe that wood is not compatible with water, and that wooden tabletops can burst or crack. This is not true. If you choose the right type of wood and protective coatings, the wooden tabletop will last you for many years.
Options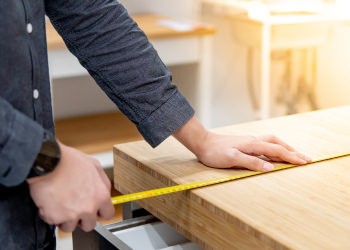 №1
- Cut to your measurements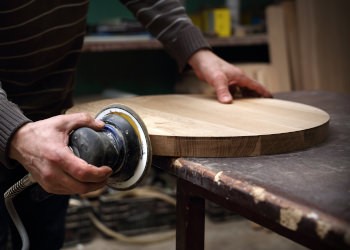 №2
- Cut to your measurements
- Sanded for covering
- Added soft edges (Radiuses, R)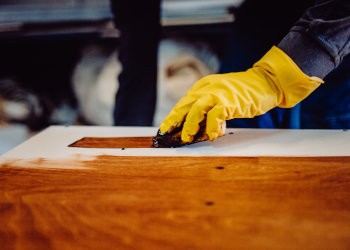 №3
- Cut to your measurements
- Sanded for covering
- Added soft edges (Radiuses, R)
- Finished with oil/varnish
Type of wood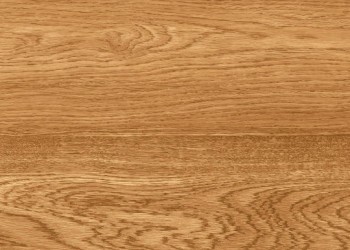 Oak
For centuries, oak wood has been one of the top companions of woodworking.
The versatile and noble texture, high density, and symbolism are what make oak the main type offurniture wood in Western culture.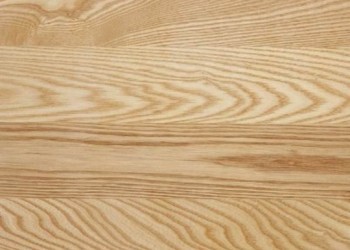 Ash
When used in interior finishes, ash a sunny, brilliant atmosphere, a vibrant sense of space due the natural graceful pattern of the structure and the ability to reflect light.
Type of material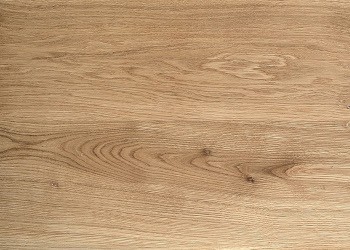 Tabletop from wide boards
Tabletop from wide boards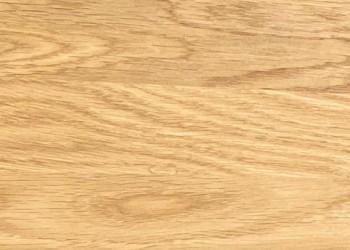 Edge glued panel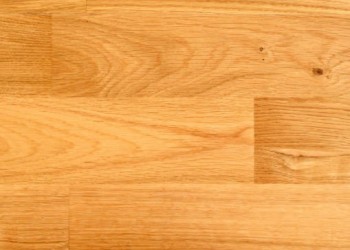 Fingerjoint panel
Wood finishing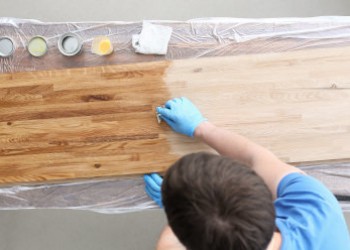 Oil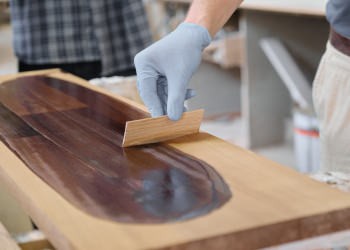 Coloured oil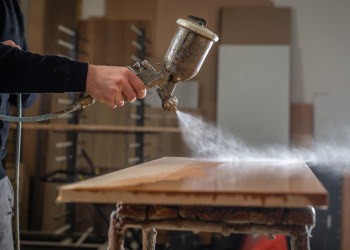 Varnish
Kitchen countertop calculation
02.03.23
Set of oak kitchen worktops
Multi-piece kit for worktop, kitchen island and wall. Everything is made from a solid-lamella furniture board.
Frequently asked questions and answers
There are several options for how we can make tabletops:
We cut the panel according to your size.
A tabletop with a cut out for a sink (if necessary), Radius on the edges, sanded for further coating.
A tabletop covered with oil/lacquer/stain is like a "ready to install" tabletop.
Stragendo offers several different types of wood countertops to order, including oak tabletop, ash tabletop, or any other wood species that is in stock at the moment.
Subscribe to our newsletter
We send you only the best offers. No more than 1 letter per month
* By subscribing to the newsletter, you agree to the personal data processing and information receipt in accordance with the user agreement