Wooden Windowsills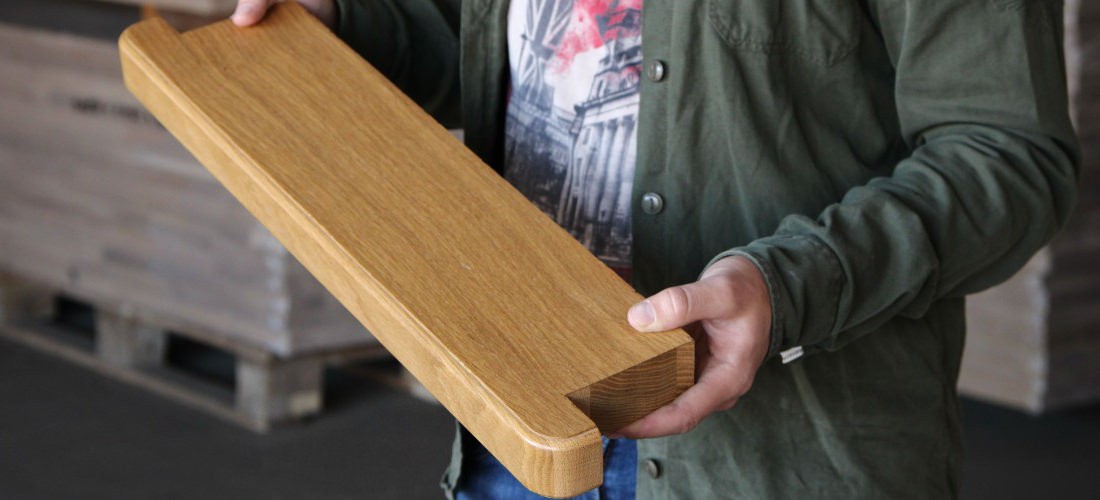 Wooden windowsills are a beautiful and efficient way to decorate your window space. Glued panels are an ideal material for windowsills. Such windowsills are easy to manufacture, mount, and restore.
There are several options for how we can make wooden windowsills:
We cut the panel according to your size.
A windowsill with noses, collars (if necessary), Radius on the edges, sanded for further coating.
A windowsill covered with oil/lacquer / beits like"ready to install" windowsill.
Window sills made of oak or ash are real classics that will last you for many years.
We prefer to cover windowsills with oil, so that they can be easily restored in the future.
APPROXIMATE PRICES:
| | | |
| --- | --- | --- |
| Type of product | ProductNo.2 (sanding) | Product No.3 (oiled/lacquered) |
| Common rectangular windowsill | 25 € + VAT | 35 € + VAT |
| Windowsill with "nose" or "ears" | 35 € + VAT | 45 € + VAT |
The price is indicatedf or a running meter of the product 200 - 300 mm in width and 30-40 mm in thickness,
The price is indicated only for the manufacturing (item made from glued panels),
You can find the price of the material that interests you in the relevant section,
It is an approximate price for a common product. Any additions (holes, grooves, cutouts etc.) could change the price.
Options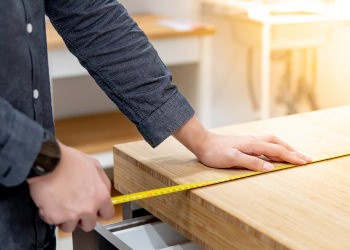 №1
- Cut to your measurments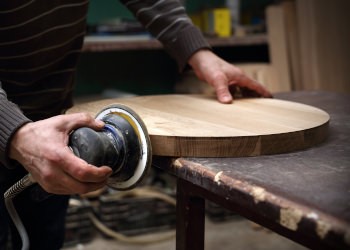 №2
- Cut to your measurements
- Sanded for covering
- Added soft edges (Radiuses, R)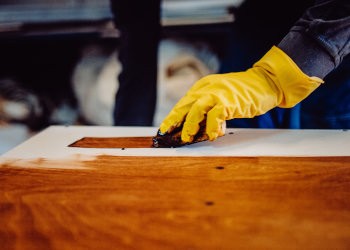 №3
- Cut to your measurements
- Sanded for covering
- Added soft edges (Radiuses, R)
- Finished with oil/varnish
Frequently asked questions and answers
Subscribe to our newsletter
We send you only the best offers. No more than 1 letter per month
* By subscribing to the newsletter, you agree to the personal data processing and information receipt in accordance with the user agreement