Fingerjoint oak panels, AB quality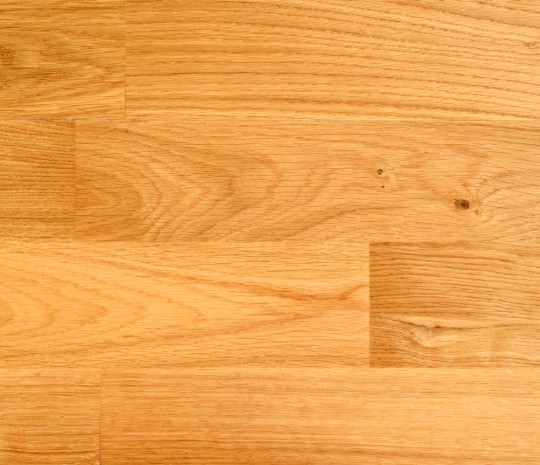 Wood panel is a glued together wooden workpieces (lamellas). When they are glued together by width and length – it is a fingerjoint panel.
Fingerjoint panel looks like parquet. It is assembled from huge number of small workpieces. Depending on quality, the could be in one color tone (A quality), but could also be different (B-C quality). Such panels are cheaper than edge glued.
Fingerjoint panels are commonly used for windowsills, tabletops and wooden details.
All products in this category
Subscribe to our newsletter
We only send the best deals. No more than 1 letter per month
* by subscribing to the newsletter, you agree to the processing of personal data and the receipt of information in accordance with user agreement