Fingerjoint Oak Panels, A/B quality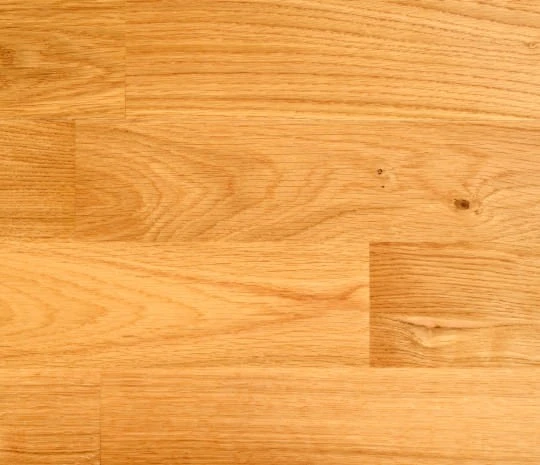 A wood panel is glued together wooden workpieces (lamellas). When they are glued together along thewidth and length, it is a fingerjoint panel.
A fingerjoint panel looks like parquet. It is assembled from huge number of small workpieces. Depending on the quality, panels may be of the same tone (quality - A), or they may differ in color (quality B-C). Such panels are cheaper than edge glued panels.
Fingerjoint panels are commonly used for windowsills, tabletops and wooden details.
All products in this category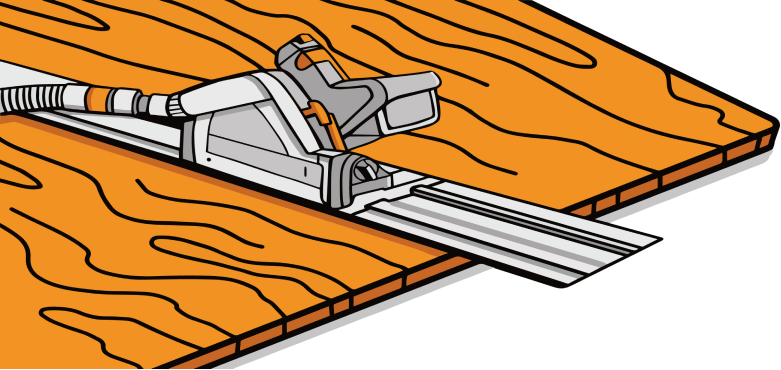 Do you need your custom-made size?
Please inquire; we will calculate your order fast and free.
NB! The shorter pieces - the cheaper delivery.
Subscribe to our newsletter
We send you only the best offers. No more than 1 letter per month
* By subscribing to the newsletter, you agree to the personal data processing and information receipt in accordance with the user agreement