About us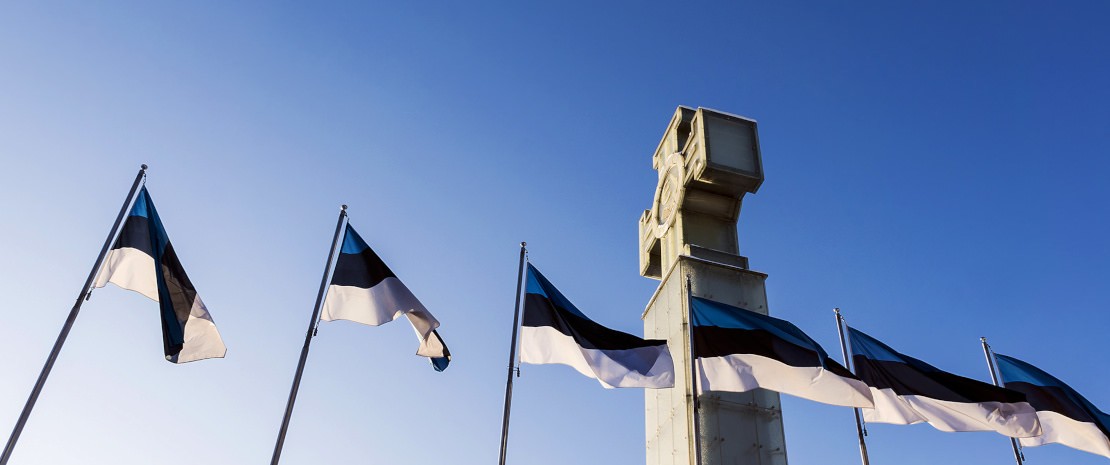 Our priorities: Quality of the products, Responsible partners, Efficiency
Stragendo was founded in 2006 by two bankers and sailors.
All of them were born long away from Estonia, but all the life loved Tallinn and wood.
Works with you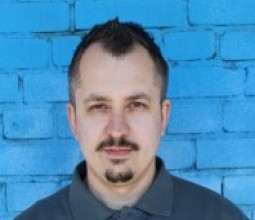 Oleg Gabertsettel
Client manager
Experienced business manager in working with clients. Always ready to answer Your questions and help with material selection and optimization.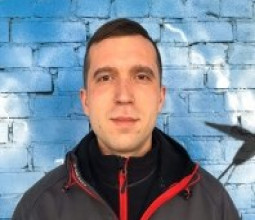 Aleksandr Shjogolev
Client manager
Aleksandr is always happy to advise you which material is better to choose and to place your order. Thanks to his experience in logistics, he quickly selects the best delivery to any country.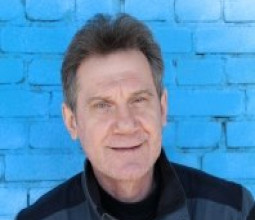 Fedor Doronin
Warehouse manager, co-founder
Put everything in its place - is the main aim of Fedor. Always happy to see you at our warehouse.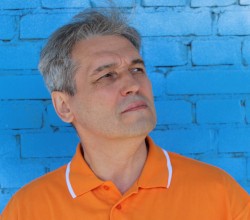 Oleg Palamar
CEO, co-founder
Supply, negotiations, training - all of it is a little part of Oleg activity. Contact him in case of important questions.
2006 - the start of business
2012 - first supplies from the USA
2014 - a significant growth of the inventory, new warehouse
2016 - first big b2b projects were realized
2018 - participation in Habitare fair (Helsinki), Finnish and Swedish markets access
2021 - launching of Online store
The composition of our assortment: