Walnut Glued Panels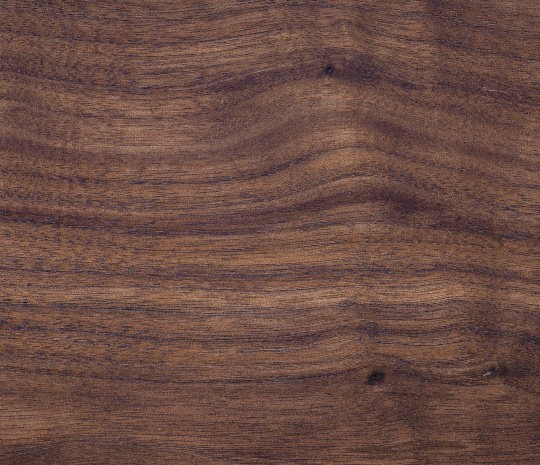 Walnut is as strong as oak and as light as beech. It is similar to elm in processing, it can be polished well, and it is not damaged by pests. Walnut has excellent characteristics: it bends under the influence of steam and is quite easy to workwith. After drying, walnut does not change its moisture level, so it glues well. Due to its high technical qualities, walnut wood is widely used in the production of elegant wood sculpture furniture as well as in interior.
All products in this category
View of Walnut wood after different coverings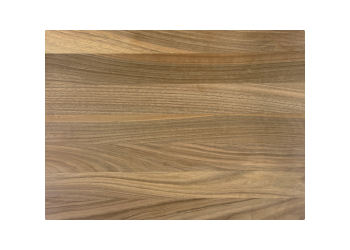 Clean
Walnut wood without any finishings.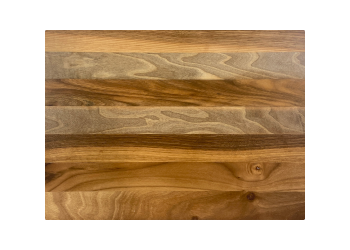 Natural oil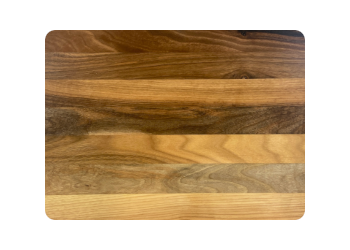 Natural oil
We offer fingerjointed glued sheets from walnut. We divide it into several categories, depending on the selection of wood.
Dark walnut
These are sheets, in which only dark walnut lamellas are collected. You may also add about those sheets, that they are "typical american walnut". And that is the most expensive type of sheets aswell.

Striped walnut
That's a sheet, into which are collected dark, aswell as light lamellas. In fact, it actually looks stripy like a zebra. For many of us, such a sheet might seem canonical.

Light walnut
This is the cheapest type of walnut, it consists of only light lamellas.
Subscribe to our newsletter
We send you only the best offers. No more than 1 letter per month
* By subscribing to the newsletter, you agree to the personal data processing and information receipt in accordance with the user agreement