Elm glued panels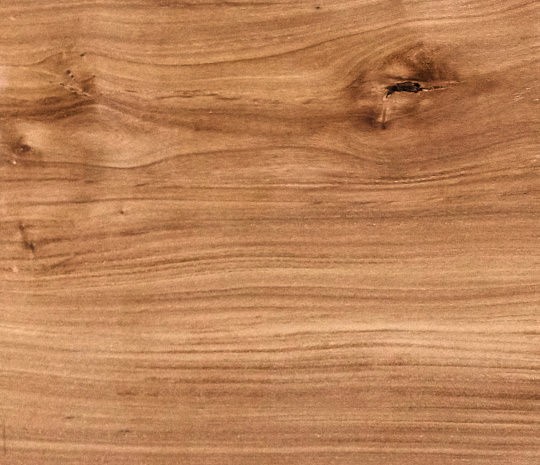 Elm is an unusual wood species. In many ways, elm is similar to oak, but it has its own important characteristics.
There is a version that its name comes from the phrase "flexible rod". This applies to both the flexibility of the elm wood and the character of the trunk. Elm trees are often irregular, with outgrowths, kinks, etc.
This is reflected in the wood. The texture of the elm tree is varied, with varied color variations. In many ways it is similar to oak, but more contrasting.
Elm products look respectable and unusual.
All products in this category
Subscribe to our newsletter
We only send the best deals. No more than 1 letter per month
* by subscribing to the newsletter, you agree to the processing of personal data and the receipt of information in accordance with user agreement