A/B is the standard high quality type used in furniture and stairs. "A"means that one side of the wooden board is clean, without any defects. Only small live knots are allowed. "B" means that the second side allows a series of changes in the wood. The B side may have sapwood and larger knots than the A side.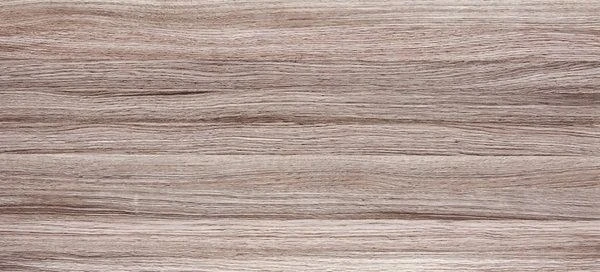 Side А
A/C is a type of quality in which one side is clean and used as a face side and the other side goes to the back (e.g., the unobstructed bottom of a stair or table). The C side allows for more sapwood than the B side, dark knots, and lack of color selection.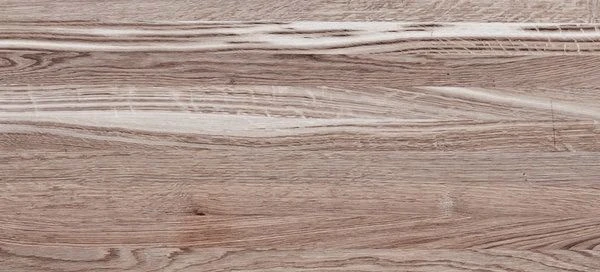 Side B
If you are okay with natural flaws in the wood, you can choose B/C or Rustic quality material. Furniture board of this quality contains various flaws (sapwood, knots, color changes). However, with proper treatment, such defectscan be a beautiful add-onto your interior.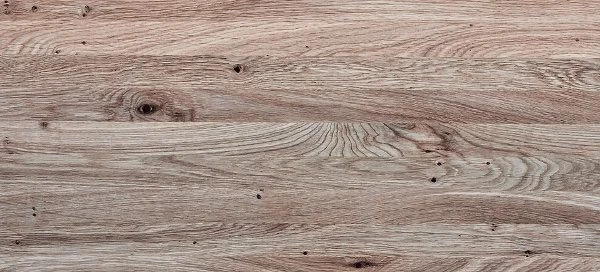 Side C