Lumber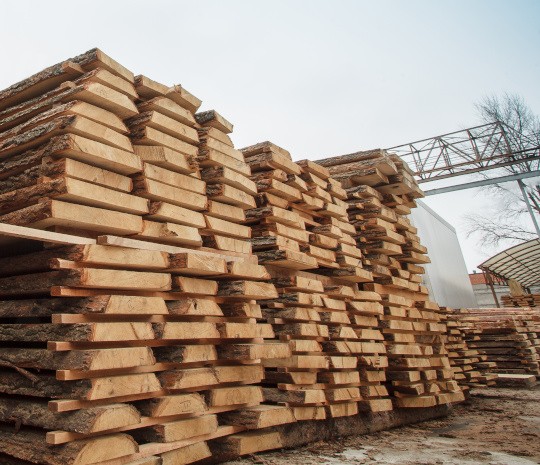 At all times, lumber or joinery board has been the most important woodworking material. Years go by, new technologies appear, but lumber still remains the fundamental material for every woodworker.
The variety of thicknesses, lengths and quality types allows you to implement the most ambitious ideas of the craftsman and the customer.
Stragendo offers lumber made of oak and ash. All the lumber we sell is made on our own manufacture in Ukraine. We control the selection of wood, personally saw and dry the board to the required humidity level.
For large volume orders, please specify the size, quantity and quality.
The board price is recalculated from cubic meters. You need to calculate the volume of each particular board (thickness mm * width mm * length mm / 1000000000), then multiply the volume by the price per cubic meter
There are two most common types of boards: edged and unedged. Read more about their differences in our materials.
Edged oak lumber
to order
Edged oak lumber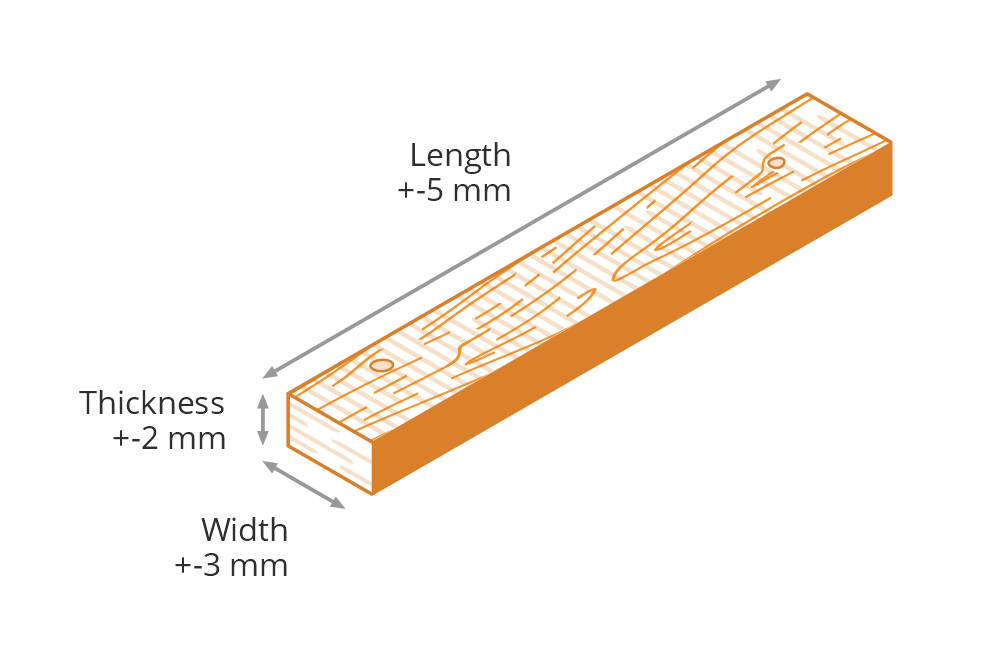 All products in this category
Subscribe to our newsletter
We send you only the best offers. No more than 1 letter per month
* By subscribing to the newsletter, you agree to the personal data processing and information receipt in accordance with the user agreement