Lumber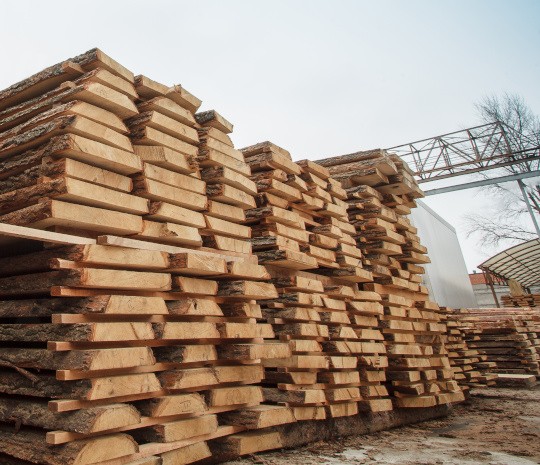 Lumber or timber is the main woodworking material during all the times. Centuries are going, new technologies are coming but lumber still being fundamental material for a jointer.
A wide range of thicknesses, lengths, types of quality - all of it helps woodworker independently incarnate all his and customers ideas.
Stragendo offers lumber from oak and ash. All the timber we are selling is made on our own manufacture in Ukraine. We control the choice of trees, sawing and drying by yourself.
- In case of a big volume of the order please specify necessary measurements, quantity, and quality.
- Price for lumber is calculated using cubic meters. You need to calculate the volume of one board (thickness mm * width mm * length mm / 1000000000), after multiplying the volume on cubic meter price
- One of the general classifications of lumber is edged and unedged lumber. What is the difference between them you could read in our articles.
Edged oak lumber
to order
Edged oak lumber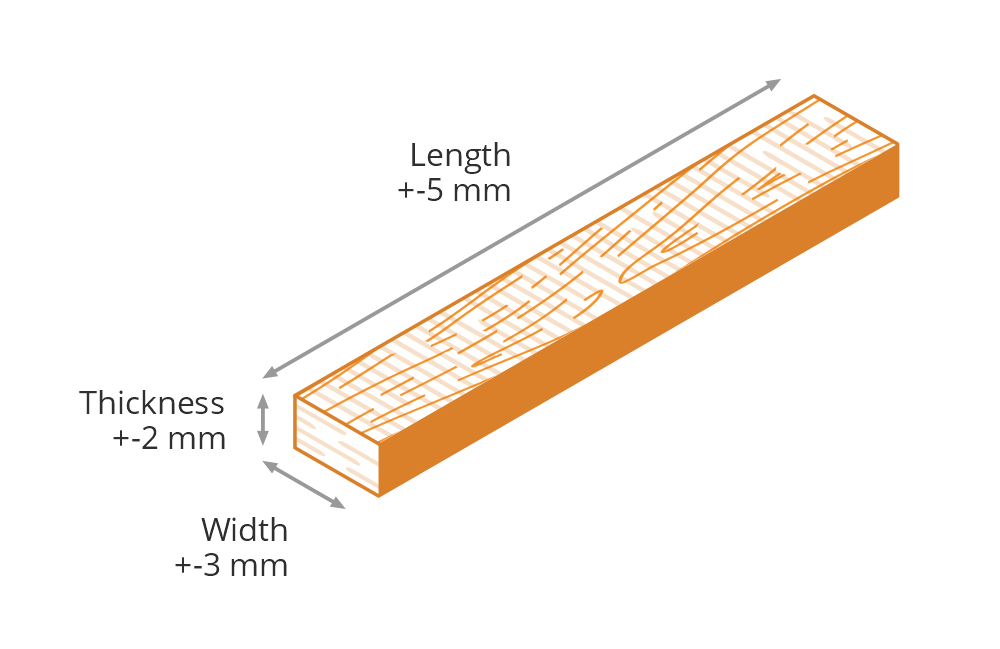 All products in this category
Subscribe to our newsletter
We only send the best deals. No more than 1 letter per month
* by subscribing to the newsletter, you agree to the processing of personal data and the receipt of information in accordance with user agreement