Tabletops made from wide boards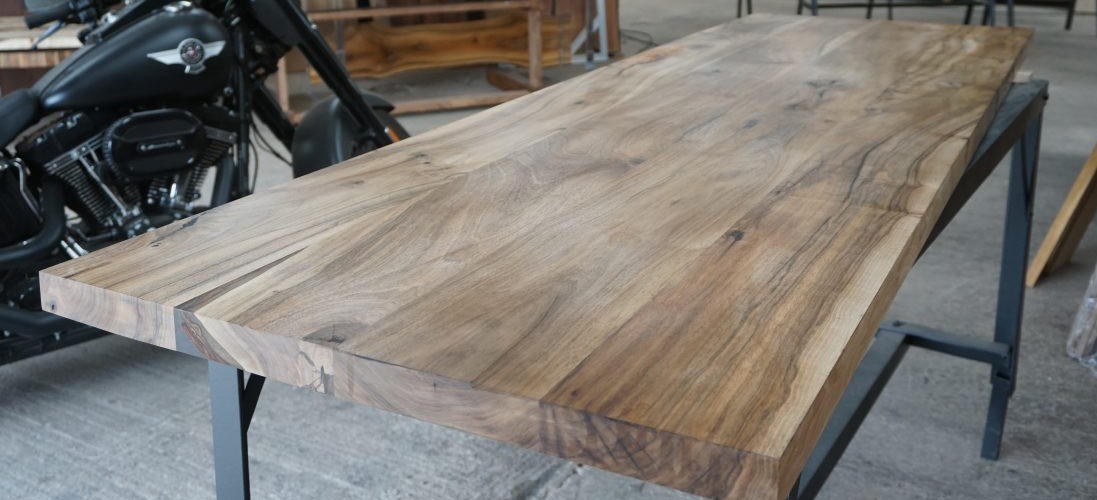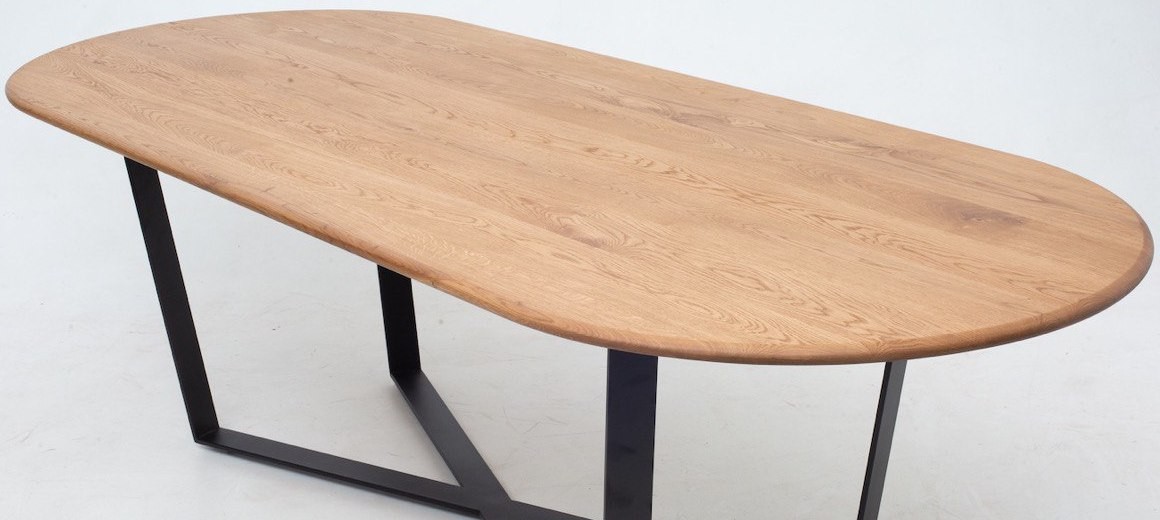 Wide board tabletops are one of Stragendo's specialties. Such countertops are made not from a ready-made glued panel, but from a boards.
At the moment we are making such tabletops only from oak.
We produce the material for the tabletops in our own production facility in Ukraine. There we select only well-dried boards with a beautiful pattern. Good drying is a guarantee that the countertop will serve you for many years, will not crack and will not bend in 1-2 years.
Custom-made worktops are hand-assembled by carpenter. They deliberately approach the pattern set so that the tabletop will delight you for many years.
Here are examples from our portfolio. Only our own work.
To calculate a rectangular tabletop made of wide planks, please use the form below.
If you are interested in round tabletops, simple tabletops made from glued panels just send us a request in any other form.
Type of edge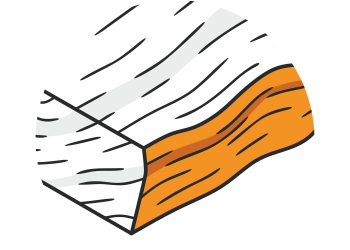 Live edge
Live edge, which shows natural bends of the wood.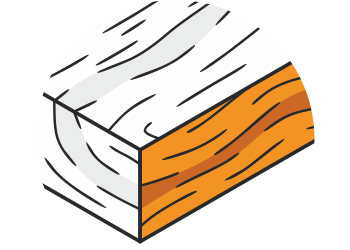 Basic edge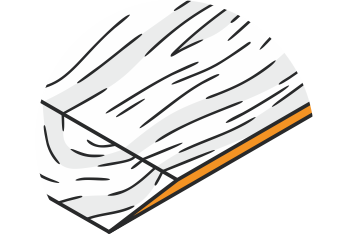 Cut 45 edge
Complicated edge, made by cutting at 45 degrees. Such edge makes the tabletop more airy.
Type of pattern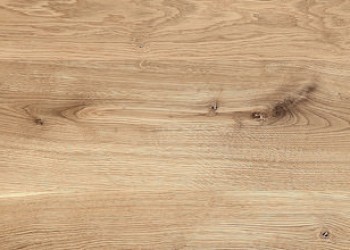 Wild
The tabletop will be made from rustic boards with beatiful texture. The view of the tabletop will be wild, different, with big knots. All the holes and knots will be filled with black epoxy.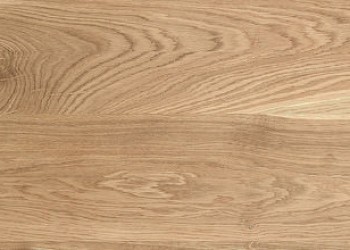 Prime
The tabletop will be made from selected boards without any knots or defects. Strable, clean pattern.
Frequently asked questions and answers
There are several options how we can provide the tabletop:
1. We cut the panel according to your size.
2. Worktop with a cutout (if necessary), Radius on the edges, sanded for covering.
3. Covered with oil / laquer / stain as in "ready to install" worktop.
Wooden tabletop could be used in different ways - it could be main part of the dinner table, coffee table, bar or a decoration element.
Subscribe to our newsletter
We only send the best deals. No more than 1 letter per month
* by subscribing to the newsletter, you agree to the processing of personal data and the receipt of information in accordance with user agreement