Tabletops Made From Wide Boards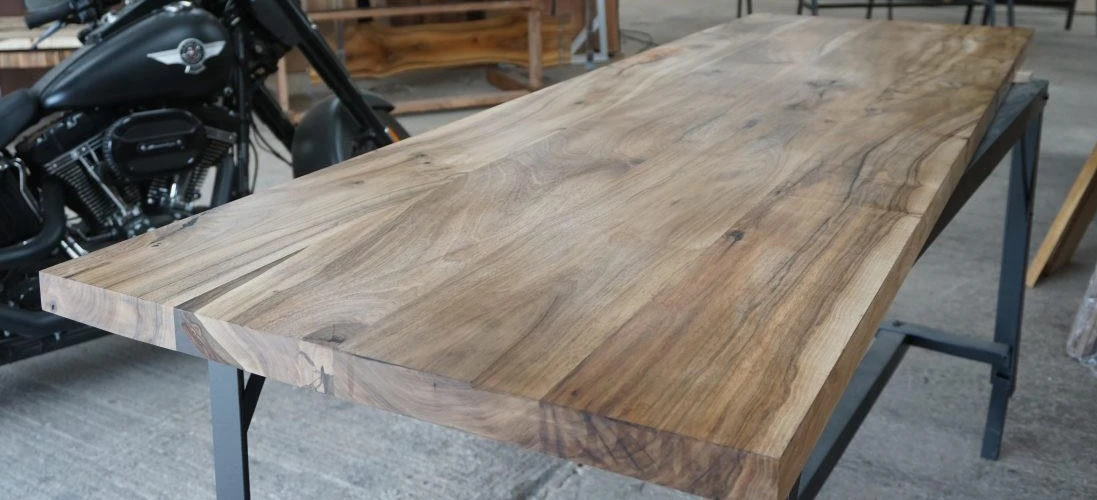 Wide board tabletops are one of Stragendo's area of expertise. Such countertops are made not from a ready-made glued panels, but from a board.
Currently, we make these countertops only in oak and ash.
We produce the tabletop material atour own production facility in Ukraine. There we select only well-dried boards with a beautiful pattern. Good drying is a guarantee that the tabletopwill serve you for many years, won't crack orbend in 1-2 years.
Custom tabletops are assembled manually by carpenters. They are conscious of the pattern selection so that the tabletop pattern will please you for years to come.
We finish all the tabletops in any color at the request of the client. The price for the item does not change depending on the color. Exceptions: complicated colors, patina, smooth black.
Here are some examples from our portfolio. Only our own work.
To calculate the price of arectangular tabletop made of wide boards, please use the form below.
If you are interested in round tabletops or simple tabletops made from glued panels, just send us a request.
Type of edge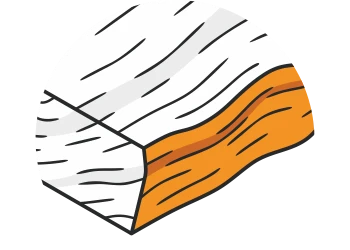 Live edge
Live edge, which shows natural bends of the wood.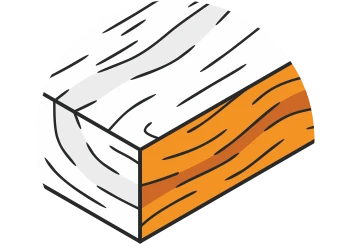 Basic edge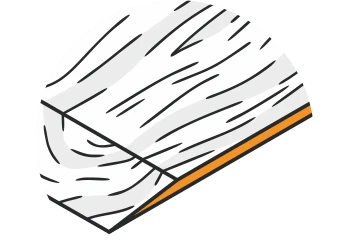 Cut 45 edge
Complicated edge, made by cutting at 45 degrees. Such edge makes the tabletop more airy.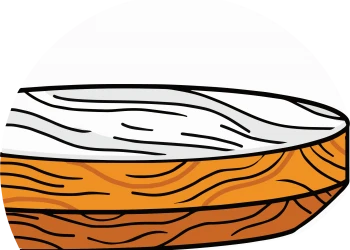 Oval edge
Oval-from tabletop with a canted edge like on the picture.
Type of pattern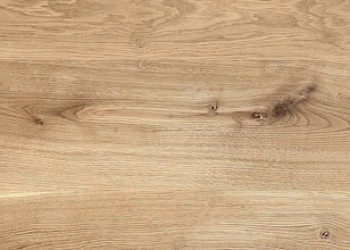 Wild
The tabletop will be made from rustic boards with beatiful texture. The view of the tabletop will be wild, different, with big knots. All the holes and knots will be filled with black epoxy.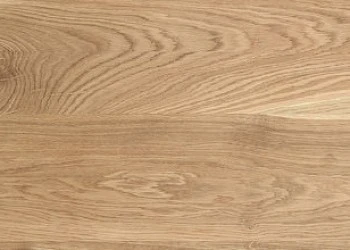 Prime
The tabletop will be made from selected boards without any knots or defects. Strable, clean pattern.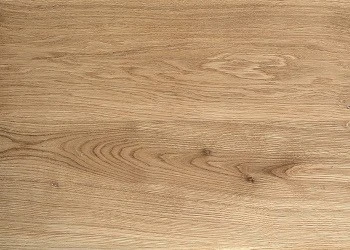 AB
Type of wood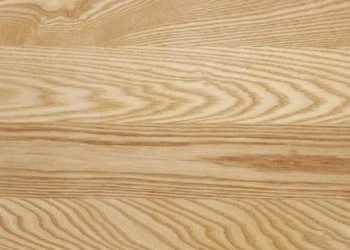 Ash
When used in interior finishes, ash a sunny, brilliant atmosphere, a vibrant sense of space due the natural graceful pattern of the structure and the ability to reflect light.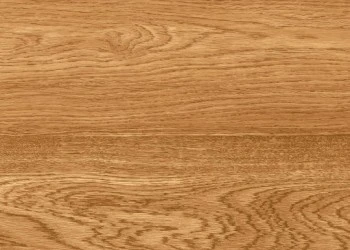 Oak
For centuries, oak wood has been one of the top companions of woodworking.
The versatile and noble texture, high density, and symbolism are what make oak the main type offurniture wood in Western culture.
Wood finishing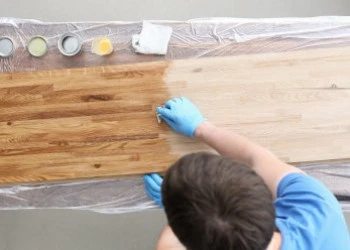 Natural oil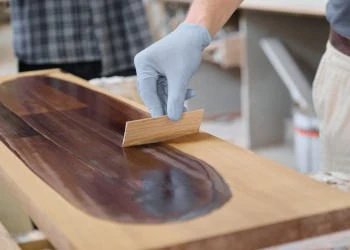 Coloured oil
Any color
OSMO, Borma Wachs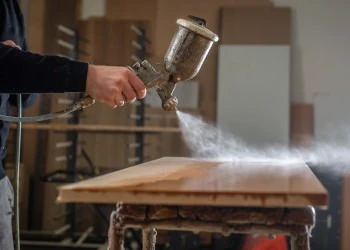 Varnish
Frequently asked questions and answers
There are several options for how we can make tabletops:
We cut the panel according to your size.
A tabletop with a cutout (if necessary), Radius on the edges, sanded for further coating.
A tabletop covered with oil / laquer / stain like"ready to install" tabletop.
Wooden tabletop could be used in different wayssuch as main part of the dinner table, coffee table, bar or a decoration element.
Subscribe to our newsletter
We send you only the best offers. No more than 1 letter per month
* By subscribing to the newsletter, you agree to the personal data processing and information receipt in accordance with the user agreement