Are you planning on getting wooden stairs, but do not want to approach specialized companies? In case You have an accurate vision of Your future staircase, all the sizes and You could mount it by Yourself – we could produce the main wooden details for You – handrails, posts, steps, etc.
Stragendo has long-term experience in producing wooden details for staircases. We gladly provide advice to You when it comes to choosing among better material, tone, and configuration.
APPROXIMATE PRICES:
| | | | |
| --- | --- | --- | --- |
| Type of item | Item №2 (sanding) | Item №3 (oiled/lacquered) | |
| Common rectangular step | 25 € + VAT | 35 € + VAT | |
The price is for a running meter of an item with 280 - 320 mm width,
The price is only for the manufacturing (item made from glued panels)
The prices for the specific materials, that You find interesting, are found in the appropriate sub-section,
It is an approximate price for a common item. Any additions (holes, grooves, cutouts etc) could change the price.
Options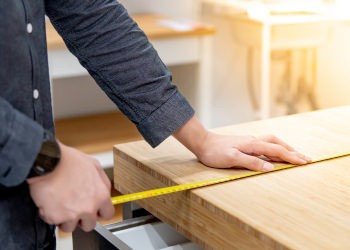 №1
- Cut to your measurements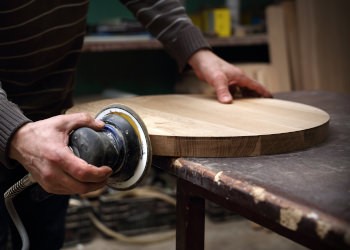 №2
- Cut to your measurements
- Sanded for covering
- Added soft edges (Radiuses, R)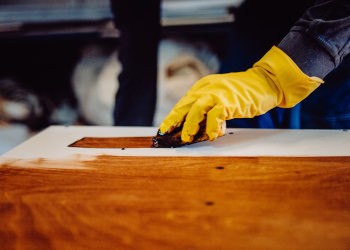 №3
- Cut to your measurements
- Sanded for covering
- Added soft edges (Radiuses, R)
- Finished with oil/varnish
Frequently asked questions and answers
Subscribe to our newsletter
We only send the best deals. No more than 1 letter per month
* by subscribing to the newsletter, you agree to the processing of personal data and the receipt of information in accordance with user agreement