Edge Glued Oak Panels, A/B quality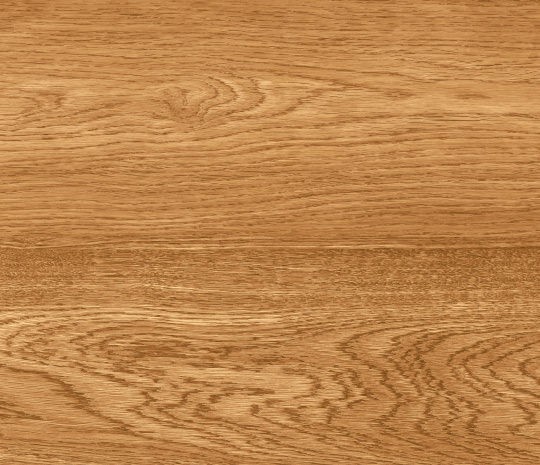 A glued panel is a blend of billets (lamellas) glued together. When they are glued together only along the width, it is an edge glued panel.
An edge glued panel is a selected, high-quality material. This kind of material creates an effect of a wide smooth wooden panel. The production involves only the best, undamaged, and long panels.Itis quite difficult to finsthis kind of wood,and it is also more expensive than finger-joint wood.
Moreover, the longer the workpieceis, the higher the price per square meter.
Glued edge panelsare used for stairs, tables, and decorative elements.
All products in this category
Subscribe to our newsletter
We send you only the best offers. No more than 1 letter per month
* By subscribing to the newsletter, you agree to the personal data processing and information receipt in accordance with the user agreement