Oak is a common wood species in the furniture manufacturing of middle and upper middle segment. Oak is valued for its characteristics and symbolism. Strength, power, durability, resilience - these are the words to describe oak.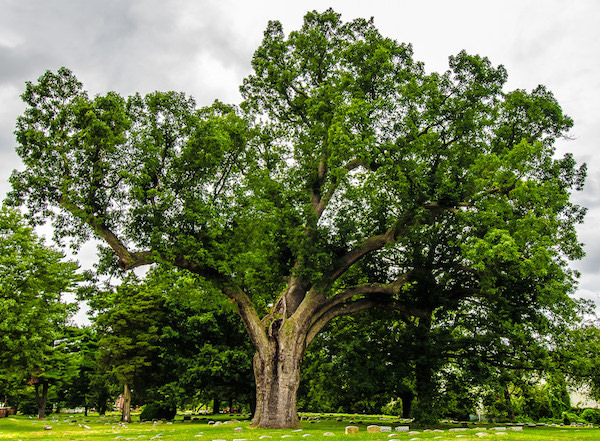 Oak and Estonia
For Estonia, the oak is of particular importance. Estonia is located in the northern most growing zone. Mixed oak forests have given rise to highly fertile soils. Oaks were planted in places sacred to pagan worship.
Oak leaves are depicted on Estonia's extended coat of arms, where they symbolize strength.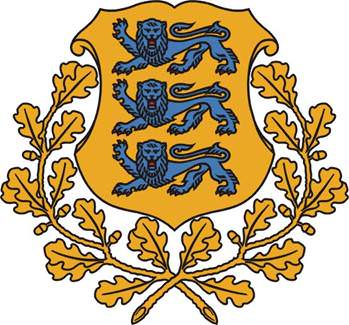 Oak Tree As a Human Helpmate
Because of its properties, oak has been actively used in people's lives, ever since the creation of the plow. With the development of navigation, oak was used in ship building.
In fact, if we look at antique furniture today, we find that most of it is made of oak. This is no accident. In terms of the combination of durability and volume factors, oak is firmly in first place in both Europe and America.
There are more than six hundred species of oak. Oak for the furniture industry is divided into two types - white and red. White oak in Europe refers to the pedunculate oak.
The white oak in Europe is called the pedunculate oak. The red oak grows mainly in America, but sometimes it is found in Europe as well.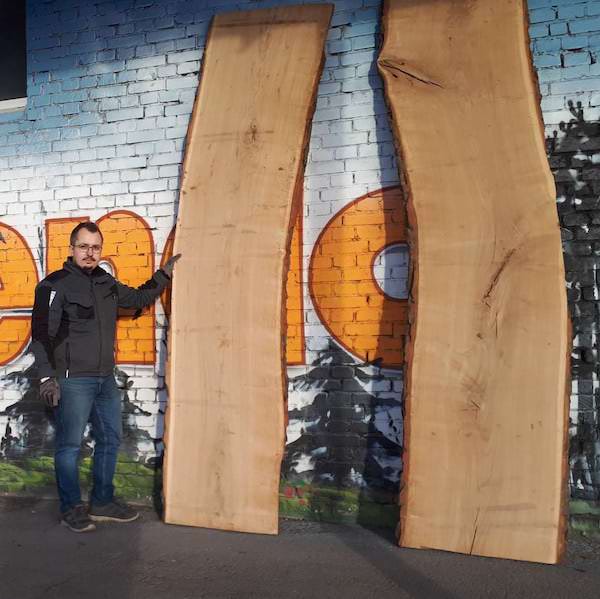 Oak wood
Oak wood is hard, porous, but strong and resistant to decay. This has made oak a wide spread ornamental and building material. Oak furniture is durable, with proper care it can stand for centuries. Oak has an interesting and embossed texture. If you want to feel the natural relief of wood, oak would be the best choice.

Oak is used to create solid and strong structures such as stairs, wall panels. Oak is indispensable in wine production. Oak barrels are used for storage and transportation of wine and cognac.