Wood handrails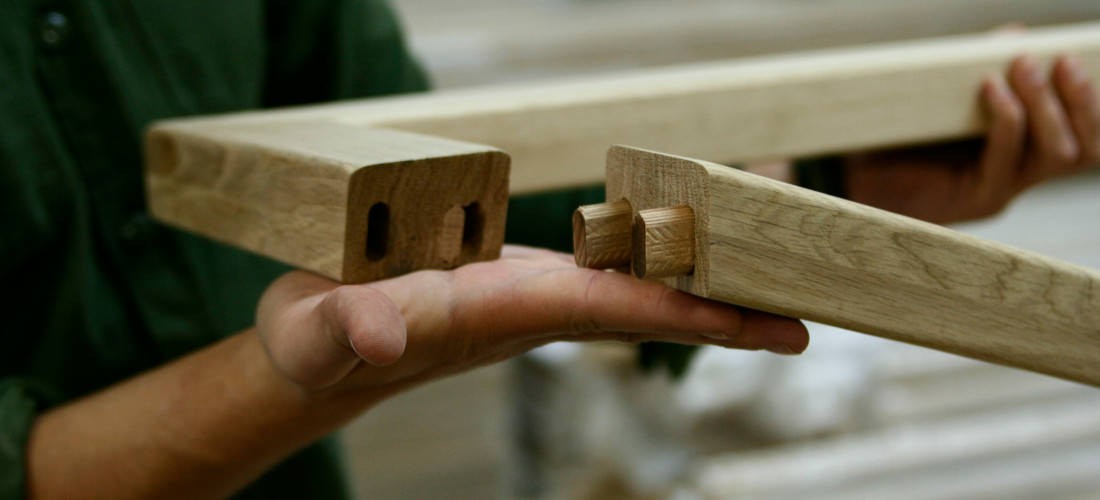 The wooden handrail is one of the basic parts of the stair. Wooden handrail fits stylish with metal and glass balustrades, with steps made from wood.
Because of the properties of the wood and contemporary technologies, wooden handrails could be in different forms and measurements.
We can manufacture square, round handrails, in form of rail and wave.
If you are interested in a work-piece for a handrail, from which you can make a handrail - visit the corresponding section on our website.
There you will find work-pieces for round and rectangular handrails made of oak, ash, and beech.
If you want a ready-made solution pleases choose one of the three functions and send your inquiry.
Options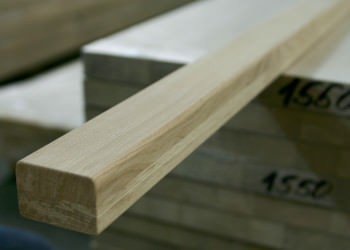 №1
- Cut to your measurements
- Sanded for a finishing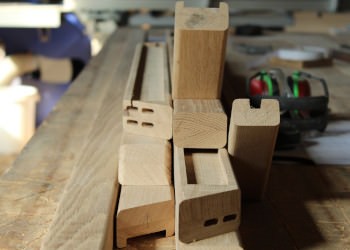 №2
- Cut to your measurements
- Sanded for a finishing
- Grooves for install are made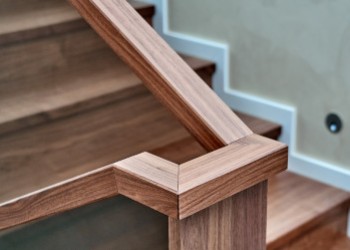 №3
- Cut to your measurements
- Sanded for covering
- Grooves for install are made
- Finished with oil/varnish
Subscribe to our newsletter
We only send the best deals. No more than 1 letter per month
* by subscribing to the newsletter, you agree to the processing of personal data and the receipt of information in accordance with user agreement