Solid wood is the perfect material for shelves. Both glued and solid wood can be used to make great shelves for your home.
It is particularly relevant if the shelves are positioned at eye level and you will be able to see the surface. In that case, no type of melamine can replace the esthetic value of wood.
For shelves with a thickness of 30-40 mm, it is possible to make hidden joints, that would make shelves look lightweight and airy.
For shelves with a thickness of less than 30 mm, the construction would be a little bit more complicated, but also there is no need to use visible joints.
You can see some examples of the product in the image below.
We finish all the shelves in any color at the request of the client. The price for the item does not change depending on the color. Exceptions: complicated colors, patina, smooth black.
Options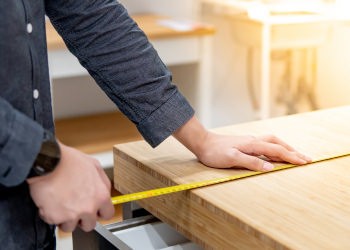 №1
- Cut to your measurements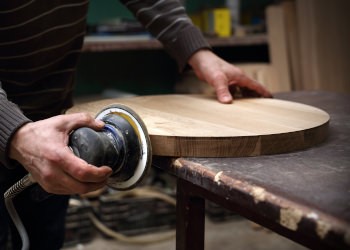 №2
- Cut to your measurements
- Sanded for covering
- Added soft edges (Radiuses, R)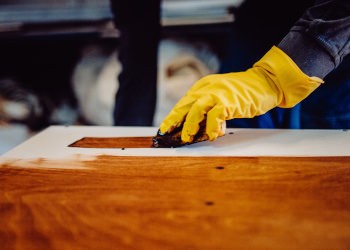 №3
- Cut to your measurements
- Sanded for covering
- Added soft edges (Radiuses, R)
- Finished with oil/varnish
Frequently asked questions and answers
Subscribe to our newsletter
We send you only the best offers. No more than 1 letter per month
* By subscribing to the newsletter, you agree to the personal data processing and information receipt in accordance with the user agreement