Birch Glued Panels
Birch wood has high physical and mechanical properties, it is strong and durable, especially under impact loads, however, it is resistant to rotting in high humidity conditions. Birch easily imitatesvaluable woods, soit iswidely used in interior decoration. Also it is used in making carvings, and in the plywood and furniture manufacture.
All products in this category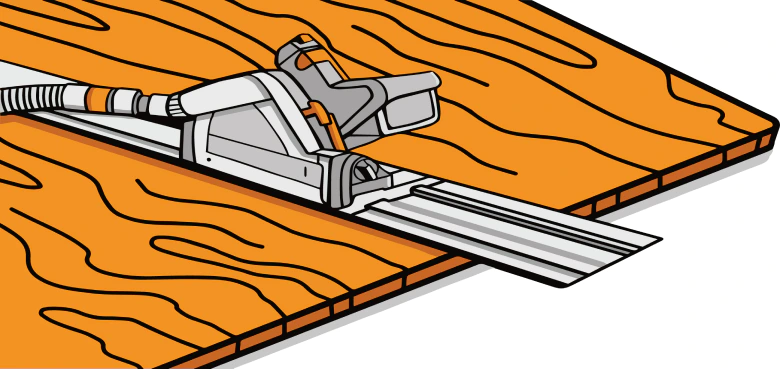 Do you need your custom-made size?
Please inquire; we will calculate your order fast and free.
NB! The shorter pieces - the cheaper delivery.
Subscribe to our newsletter
We send you only the best offers. No more than 1 letter per month
* By subscribing to the newsletter, you agree to the personal data processing and information receipt in accordance with the user agreement