Our company has been searching for a reliable supplier of oak boards for a long time. We were looking for a partner with high quality wood. For several years we have been traveling through Ukraine, from region to region. Our team negotiated, compared and consulted. After all, none of the potential suppliers met our requirements.
Then we decided to set up our own company. A few years after the Kelmen Wood ltd creation, we formed a team of highly skilled employees. We installed 120 m3 drying chambers and wood sawing equipment.
Kelmen Wood employees keep a close eye on wood purchases. We buy wood officially and directly from timber yards. Such wood is more expensive, but we can be sure of its legal origin.​
Over the years, our employees have gained valuable experience and advanced the quality of log sawing to an entirely new level.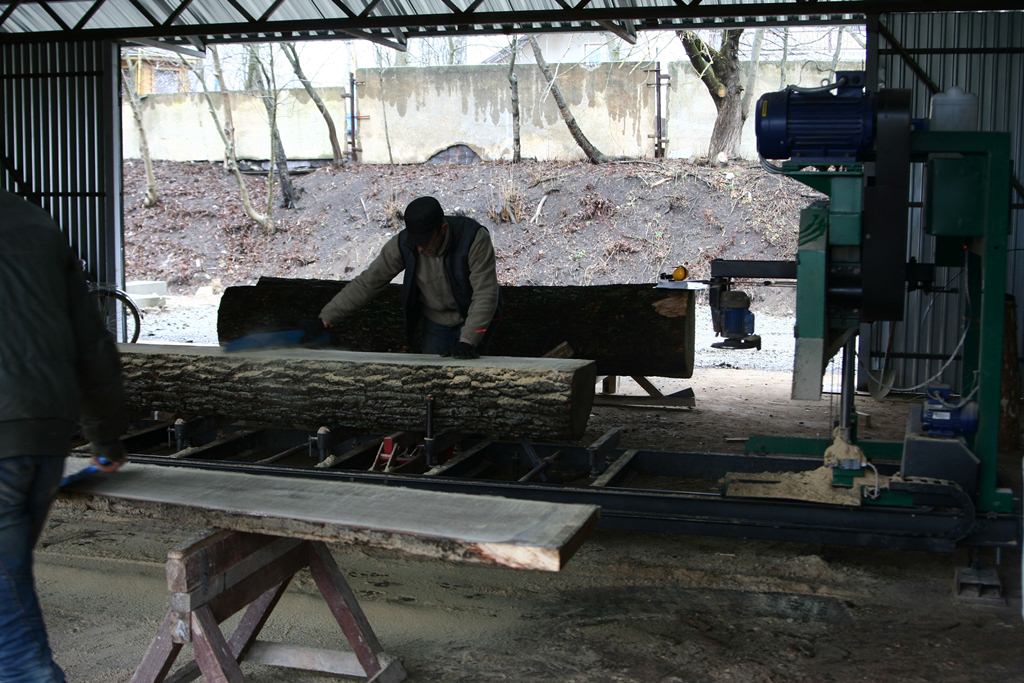 Wood Drying
Drying chambers are the core of our company. The drying process is one of the most important parts of the production of oak boards. Many Ukrainian companies dry oaks in accelerated mode within 1-2 months.
The board prepared at Kelmen Wood is dried as long as required to remove moisture completely. Thus, we dry oak boards 30 mm thick for 2 months and oak boards 52 mm thick for 5 months.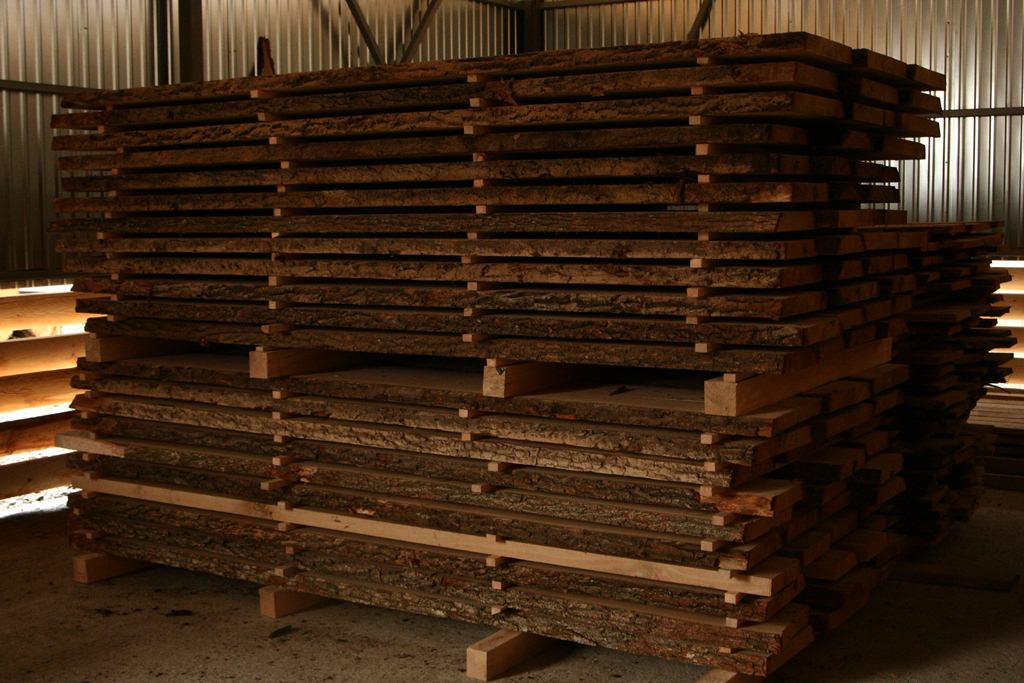 Edged board, unedged board, rough furniture blanks, lamellas. We produce lumber we are confident in.