Premium ash [SALE]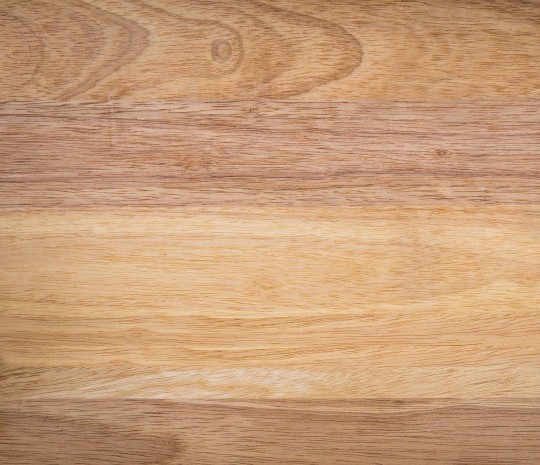 This is ash from the central parts of Ukraine.
The shading of texture is diverse, but not contrasting. Generally the wood is yellow'ish, with transitioning into brown, pink and grey. Wood have nice olive shade.
Ash grows very fast, also it has few boughs. That enables You to manufacture long and varied tabletops without natural defects.
All products in this category
Subscribe to our newsletter
We only send the best deals. No more than 1 letter per month
* by subscribing to the newsletter, you agree to the processing of personal data and the receipt of information in accordance with user agreement