The veneer is made by cutting the tree trunk into thin layers.
Two out of ten cases involve an individual use of veneer sheets. In all other cases, the veneer is used to cover other furniture materials such as plywood, MDF or particle board.
The veneer makes it possible to choose from a wide variety of woods. The exotic, rare and high-priced types of wood that are too expensive to use in solid wood, are used as veneers.
Moreover, using the veneer you can create non-standard patterns. This technique is called inlaying. It is an expensive and complicated process, but it still results in things like this.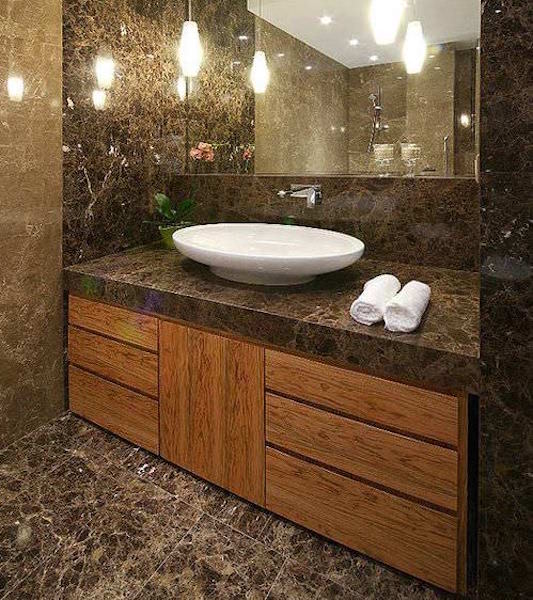 In case you need wood furniture, but don't intend to use it for thirty or forty years, then the best choice would be the furniture made of veneer and mdf or veneer and plywood. Thus, you will save both money and timberland.
The veneer production is much less consuming in terms of the amount of wood. You need ten times less veneer than solid wood to make a table.